YCP MLA Roja Slams Chandrababu Naidu Over Data Theft Issue | Roja Election Campaign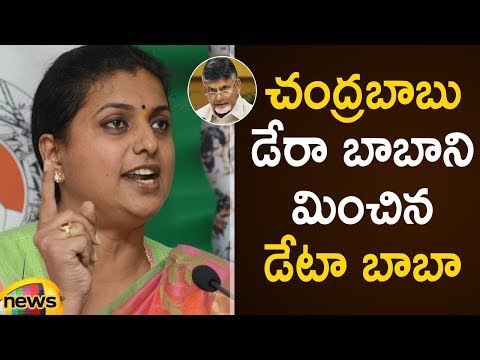 YCP MLA Roja Slams Chandrababu Naidu Over Data Theft Issue | Roja Election Campaign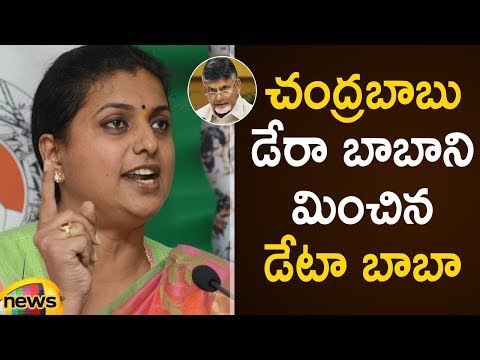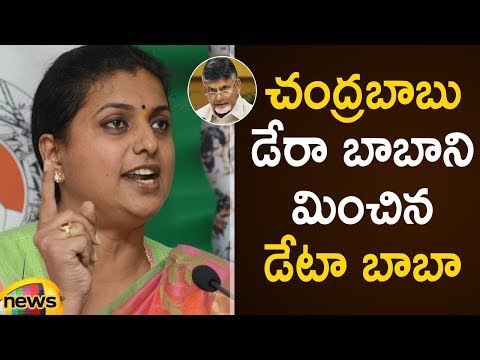 TDP Leader Yamini Press Meet LIVE || Vijayawada
Rajashekar's Arjuna Movie Official Teaser | CK Entertainemnts
Watch Rajashekar's Arjuna Movie Official Teaser | CK Entertainemnts
Star producer Dil Raju is in the news a lot lately for all the wrong reasons. A few decisions taken by him have not gone down well with the Producers Council and they gave him notice stating that he should stick to what he said back in 2019 regarding giving preference to Telugu films and not dubbing flicks.
Dil Raju decided to give a strong reply to them in a recent interview. He asked, "When Mythri Movies and I don't have any problem, why is Producers Council worrying about the release clash of Waltair Veerayya, Veerasimha Reddy and Varisu?" He added, "I stated in 2019 that there are Charan's Vinaya Vidheya Rama, F2 and NTR Kathanayakudu is being released, so we can't give enough theatres for Rajnikanth's Petta which came into release race just 10 days before the festival."
About 2020 releases, he said, "We have Sarileru Neekevvaru and Alaa Vaikunthapurramloo hitting cinemas, and I've released both movies in Nizam. But I spoke to both Mahesh and Allu Arjun, and then sorted out the theatres issue by keeping a gap between the releases." He further said, "In 2021, again we have 2-3 releases and the film that is in the other hands is Krack. But due to some theatres issue, a distributor named Warangal Sreenu accused we are not giving theatres."
Dil Raju explained, "In Nizam, we have 420 screens, out of which 100 screens belong to Asian Sunil Narang (Suresh Babu is a partner in this) and 37 screens belong to us. But other films and multiplexes give first preference to Dil Raju because of goodwill. With 37 screens, what monopoly I can do in Nizam? Back to Sankranthi 2023 clash, way back in May itself, when we started the film Vaarisu, we announced Sankranthi 2023 date. In June-July, Chiranjeevi garu's film date was announced, while Balayya garu's film release date was announced in October. And Mythri Movie Makers is creating history in 75 years of Telugu cinema, by releasing two films at the same time at a big festival."
He concluded by asking, "As Mythri Movie Makers are opening an office in Nizam to distribute their own movies, some forces are creating a big scene, making me a villain. But we (Dil Raju, Mythri Naveen and Ravi) don't have any theatres issue or release issues. So why is Producers Council worried about it?"
Recent Random Post:
Samantha is a lady superstar. But as with lady stars, their market is often constrained. So the production should be done on tight budgets.
But in the case of Samantha's upcoming film, Shakuntalam, the budget has shot through the roof.
The project was originally conceived with a budget of Rs 50 crores, which itself was a long shot. But the production costs shot up and the makers ended up spending over Rs 80 crores.
The CGI, post production works are said to be the reason behind the steep incline in budget.
Recovering Rs 80 crores is no easy task and Gunashekar should be fully aware of the same. It all comes down to the promotions and marketing now.
Can Samantha and Gunashekar pull off this incredible feat by recovering over Rs 80 crores in expenses?