JC Diwakar Reddy Responds on Botsa Comments on Hyderabad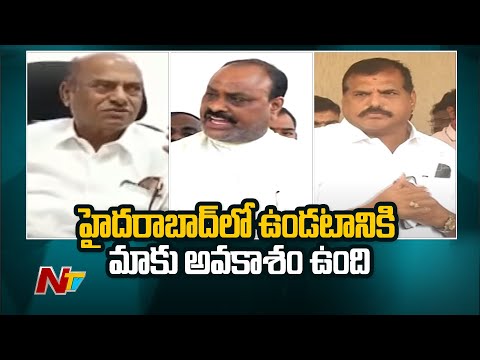 JC Diwakar Reddy Responds on Botsa Comments on Hyderabad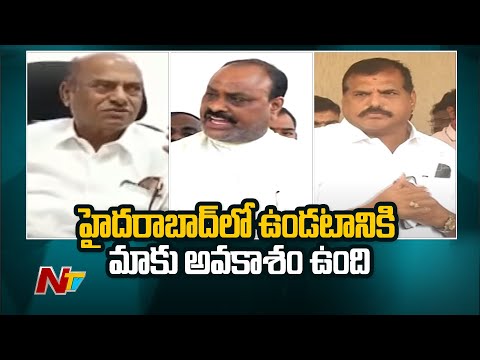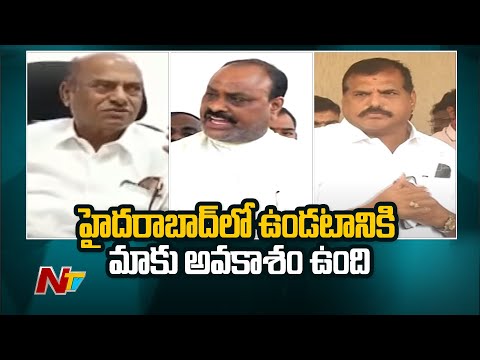 చేసింది ప్రకటనే.. భర్తీ ఎప్పుడు…? : Revanth Reddy
Rajiv Gandhi assassination case: Supreme Court grants bail to convict AG Perarivalan
Rajiv Gandhi assassination case: Supreme Court grants bail to convict AG Perarivalan
Advertisement
Recent Random Post:
Ever since 'Unstoppable with NBK' started airing on Aha, it is receiving a huge reception from the public. After a super successful first season, the unit started the second season and it is going quite well. Balakrishna interview Nara Chandra Babu Naidu and Lokesh in the first episode and followed it up with celebrities like Vishwak Sen, Siddhu Jonnalagadda, Sharwanand, Adivi Sesh, Ex CM Kiran Kumar Reddy, former speaker Suresh Reddy and Radhika Sarathkumar. Now, the full episode featuring top producers Allu Aravind and Suresh Babu is streaming from Friday night.
Talking about various things, Balakrishna touched upon 'Nepotism' and claims that everyone trolls them as 'Nepo Kids'. Allu Aravind said that he is completely immersed in Nepotism and gets trolled a lot for that. He added, "I am asking people who troll me. Say truthfully that there is no one in your family who does the same job and continue their family legacy! Only persons who are not connected with their families and doesn't work in the same field as their parents can troll me. My friend is a lawyer and his parents are also lawyers. Does this come under nepotism or not? We decide who we want to be based on the surroundings we grow up. People from film industry want to work in the same field. There is nepotism in everyone field and only film industry gets blamed for it."
Apart from this, Balakrishna asked why Aravind did not make a film with him, the 'Geetha Arts' producer stated that he is waiting for a perfect story so that Chiranjeevi and Balakrishna can work together under his banner. Balakrishna claimed that it would become a pan-world film. While it was said in a light-hearted manner, fans are really hoping that some talented writer comes up with such a script so that we can see both the matinee idols in a single film especially in the latter phases of their career. They had a classic rivalry over the past three decades, it would be a perfect ending to see them together in one film and every Telugu movie lover is waiting for it.