మీ దగ్గర ఉండే ఆయుధం ఓటు : CM KCR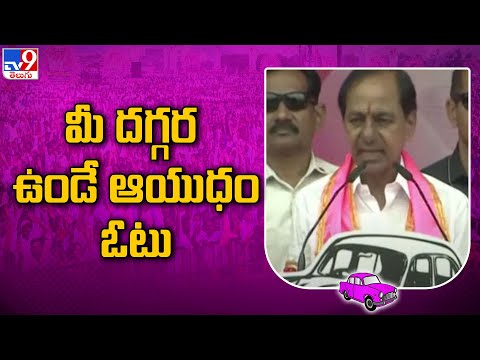 మీ దగ్గర ఉండే ఆయుధం ఓటు : CM KCR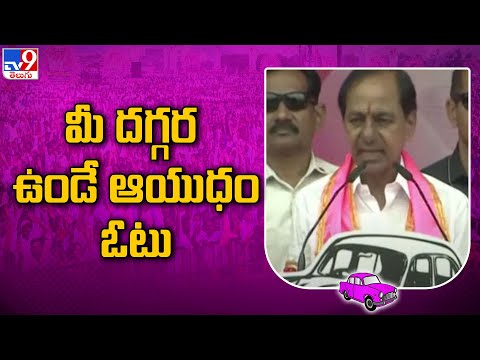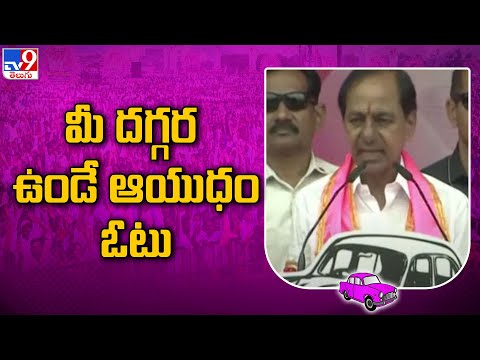 ఎవడ్రవాడు.. ఏం అరుస్తున్నావ్ రా హౌలా | CM KCR Serious On BRS Activist
Raju Yadav Chudu Song Promo | Getup Srinu, Ankita Kharat | Krishnamachary | Harshavardhan
Raju Yadav Chudu Song Promo | Getup Srinu, Ankita Kharat | Krishnamachary | Harshavardhan
Advertisement
Recent Random Post:
It is well known that Naga Chaitanya who got separated from star actress Samantha two years back is currently focusing on his career. Apart from doing crazy projects like 'Thandel', he is also venturing into digital platforms as well. He is arriving with a thriller series titled 'Dhootha' on Amazon Prime Video which will start streaming from 1st December.
He is interacting with the media as a part of promotions. He talked about his professional as well as personal life. There were reports about him dating Shobita Dhulipala which went viral instantly. He mentioned that he doesn't care about these rumours and claimed that they won't stop no matter what explanation he gives. He says that he is very happy in his personal space and made it clear that he will announce it himself if there is something worth saying.
This original series is produced by Sharrath Marar under the banner of NorthStar Entertainment Pvt. Ltd. Starring Naga Chaitanya in the lead, creative director Vikram made this series. The trailer got a very good response. Apart from him, the series has Prachi Desai, Parvathy Thiruvothu, Sathyapriya Bhavani Shankar and others playing key roles.
Naga Chaitanya plays the role of journalist Sagar whose life turns thrilling as he unravels dark secrets behind newspapers predicting tragedies. He becomes a murder suspect, racing against time to clear his name and solve the enigma, facing dangerous twists. Suspense builds in this roller-coaster ride.