Kalvakuntla Kavitha Exclusive Interview LIVE | Kavitha & 5 Editors | Telangana Elections 2023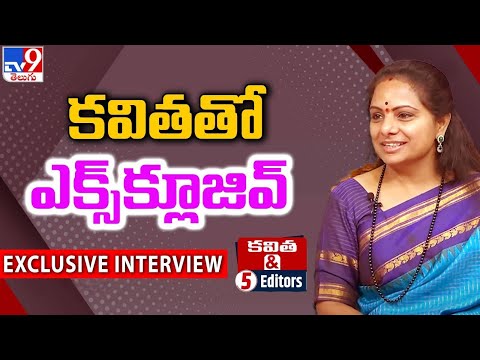 Kalvakuntla Kavitha Exclusive Interview LIVE | Kavitha & 5 Editors | Telangana Elections 2023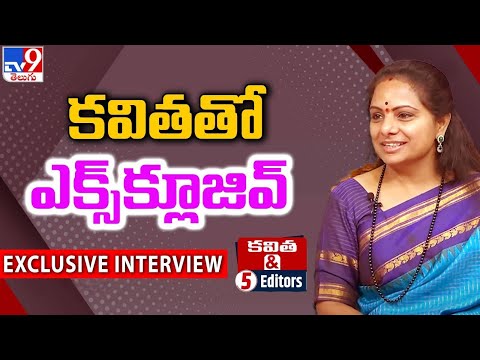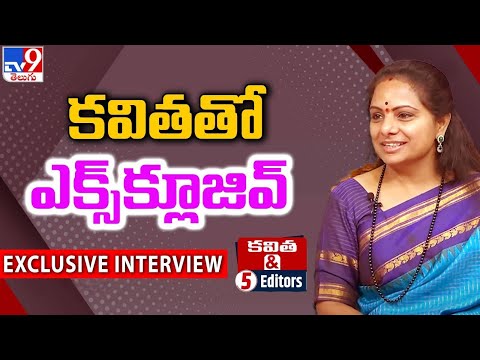 బీజేపీకి విజయశాంతి రాజీనామా.. | Vijayashanti Resigns BJP
RanaRangam : అననేల.. పడనేల.. ఇలా ఉంటే పోలా..! | Pawan Kalyan | Janasena | BJP | TS Politics
RanaRangam : అననేల.. పడనేల.. ఇలా ఉంటే పోలా..! | Pawan Kalyan | Janasena | BJP | TS Politics
Advertisement
Recent Random Post:
Prabhas, the Pan-India star, continues to enthrall fans with his upcoming projects, particularly his highly anticipated film "Salaar," directed by Prashant Neel, slated for release on December 22. Amidst this excitement, Prabhas is simultaneously involved in multiple ventures, including a film helmed by Maruthi and the Nag Ashwin-directed "Kalki."
Recent buzz reveals discussions between Prabhas and director Hanu Raghavapudi for an upcoming project backed by Mythri Movie Makers. This collaboration appears to be materializing, with Hanu crafting the script while considering Vishal Chandrasekhar as the potential music director, known for his work in films like "Padi Padi Leche Manasu" and "Krishna Gaadi Veera Prema Gadha," which received positive acclaim for their music.
The pairing of Hanu and Vishal has historically delivered memorable musical scores, potentially making this collaboration a significant opportunity for Vishal to showcase his talent on a grander scale. Prabhas, recognizing their synergy, seems inclined to support this association, marking a promising venture for the music director.
Should this collaboration come to fruition, it holds the promise of being a breakthrough moment for Vishal Chandrasekhar, who has yet to explore wider opportunities within the industry. With plans to commence shooting next year, the stage seems set for this creative partnership to potentially set new benchmarks in the realm of film music.