హార్బర్ ఘటనలో లోకల్ బాయ్ నాని ?? | local Boy Nani | Viskaha Harbour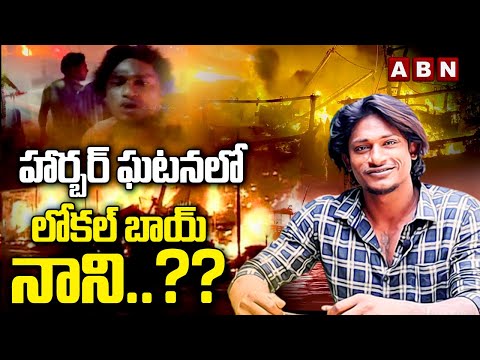 హార్బర్ ఘటనలో లోకల్ బాయ్ నాని ?? | local Boy Nani | Viskaha Harbour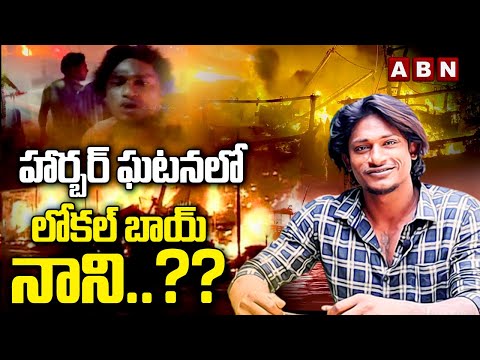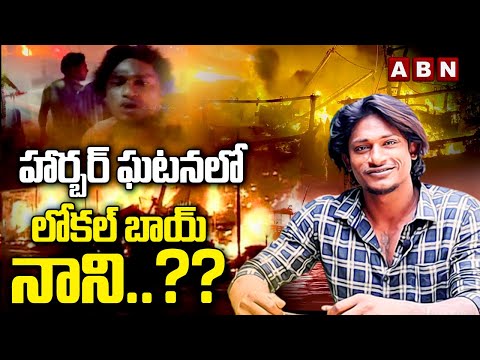 హైపర్ సోనిక్ క్షిపణి | Iran Unveils Improved hypersonic Missile
RanaRangam : మూడు పార్టీలు.. మూడు రాజ్యాలు | Telangana Assembly Election 2023
RanaRangam : మూడు పార్టీలు.. మూడు రాజ్యాలు | Telangana Assembly Election 2023
Advertisement
Recent Random Post:
Bollywood sensation Katrina Kaif recently graced the Red Sea International Film Festival in Jeddah, showcasing her elegance in a stunning black saree. The actress, known for her grace and style, took to social media to offer a glimpse of her glamorous appearance on the red carpet.
In her Instagram post, Katrina not only shared snapshots of her captivating look but also opened up about her personal journey and professional endeavors during the festival. She took a moment to commend her co-star Vijay Sethupathi, expressing admiration for their collaboration in the upcoming film 'Merry Christmas.'
Adorned in a black saree accentuated by a sequined blouse, Katrina exuded simplicity and sophistication, embracing her signature makeup style with minimal accessories. Her Instagram caption resonated with gratitude towards the festival organizers, praising their warmth and hospitality while cherishing the memorable moments created at the event.
The festival witnessed Katrina engaging with her fans, waving enthusiastically and gracefully posing with the namaste gesture. The actress' presence and interaction at the Red Sea International Film Festival have captivated attention, celebrating her timeless beauty and eloquence on and off the screen.
With her poised demeanor and commendable words about her upcoming project and co-star, Katrina Kaif continues to charm audiences globally, leaving a lasting impression at prestigious events like the Red Sea International Film Festival.