BiggBossTelugu 7 Promo 1 – Day 75 | Shobha Shetty Intense Arguments with the Contentants |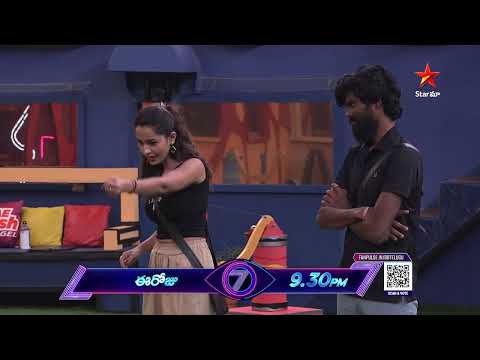 BiggBossTelugu 7 Promo 1 – Day 75 | Shobha Shetty Intense Arguments with the Contentants |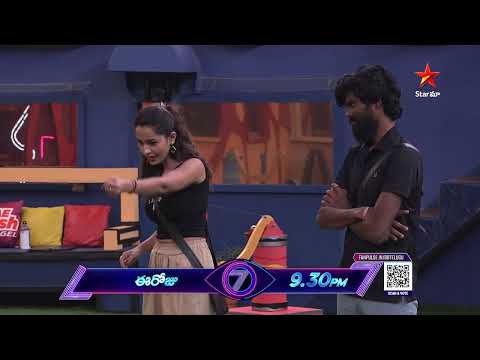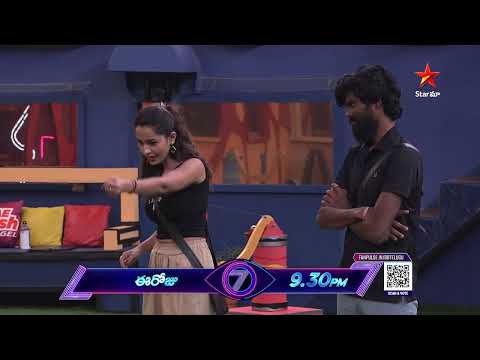 సీఎం కేసీఆర్ సభలో బుల్లెట్ల కలకలం.. | CM KCR
RanRangam : రాములమ్మ రాంగ్ స్టెప్ ఎక్కడ వేశారు..? | Telangana Elections 2023 | TS Politics
RanRangam : రాములమ్మ రాంగ్ స్టెప్ ఎక్కడ వేశారు..? | Telangana Elections 2023 | TS Politics
Advertisement
Recent Random Post:
Prior to the film's release, no one was talking about this song and everyone were crazy about 'Arjan Vailly', 'Sari Duniya Jaladenge' and 'Papa Meri Jaan'. But the one song that swept everyone off their feet was 'Pehle Bhi Main'. This song arrives in the second half and Vishal Mishra's tune will hit you right in the feels. This melody is trending all over right now.
Sung by Vishal Mishra himself, Raj Sekhar penned the lyrics. The main reason for this song to become so successful are the visuals. The onscreen romance between Ranbir Kapoor and Tripti Dimri is a treat to watch. Their chemistry was palpable and some people are even saying that Tripti overshadowed Rashmika in the second half despite having a limited role. The character of Zoya came in as a surprise to everyone.
Though there were complaints regarding the second half, the youth fell in love with Tripti and her onscreen romance with Ranbir Kapoor. The lyrical video is getting millions of views and Tripti's acting in this film made her a star overnight. She is getting a lot of offers as per reports and fans are pleased to see that Tripti will be seen in 'Animal Park' as well as it is shown that she becomes pregnant in the post-credit scene.
For now, this song is ruling the charts and 'Pehle Bhi Main' is getting a lot of love from the public. 'Animal' is registering great numbers at the box office and it is crossing the 500 crore mark soon and will have a free run for another week or two till 'Dunki' and 'Salaar' arrives in the North market.