టీడీపీ అధినేతకు మళ్లీ జూ.ఎన్టీఆర్ సెగ తగిలిందా.? నాడు కుప్పం,నేడు మచిలీపట్నం l Off the Record l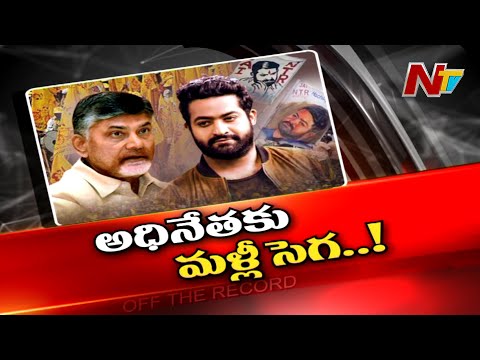 టీడీపీ అధినేతకు మళ్లీ జూ.ఎన్టీఆర్ సెగ తగిలిందా.? నాడు కుప్పం,నేడు మచిలీపట్నం l Off the Record l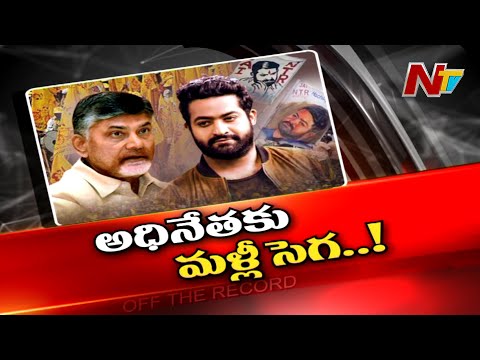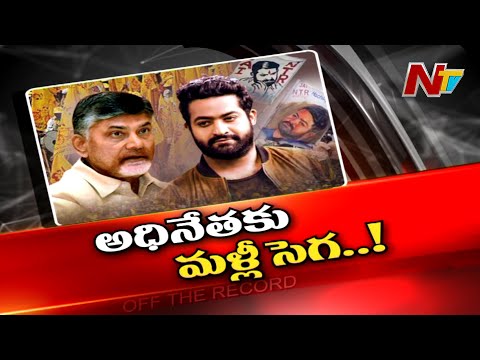 Gandhi's Meet Prashant Kishor For 2024 Elections Strategy
Roar Of RRR – RRR Making | NTR, Ram Charan, Ajay Devgn, Alia Bhatt | SS Rajamouli
Roar Of RRR – RRR Making | NTR, Ram Charan, Ajay Devgn, Alia Bhatt | SS Rajamouli
Advertisement
Recent Random Post:
Director Sreekanth Addala is known for his clean family entertainers. His films are usually filled with emotions, family drama, their bonding and love. But his 'Brahmotsavam' ended up as a disaster which forced him to take a break for nearly four years. He recently gave a comeback with 'Narappa'. Starring Victory Venkatesh in the lead, it was an intense rural drama that was in complete contrast with his regular style. Since it is a faithful remake of 'Asuran', there was so space for Sreenkanth Addala to prove his worth again.
But there is an interesting gossip going around his next project. Apparently, Addala is planning to continue his working relationship with Venkatesh once again. Gossipmongers claims that he is trying to bring two senior heroes from two languages into a single frame. Apparently, he is planning to bring Venkatesh and Kamal Hassan together for a multi-starrer. It is just a rumor for now but the prospect is making everyone excited'
Venkatesh and Kamal Hassan previously worked together in 'Eenadu' which was released back in 2009. There were no combination shots between them except were one or two. It was a remake of the Hindi film 'Wednesday'. Kamal is open to collaborations and no other actor in Telugu has done so many multi-starrers than Venkatesh in recent times. Let us wait and see if Addala brings them together or not.