గాజా ఆస్పత్రిలో సొరంగం గుర్తింపు | Hamas Tunnel With Bulletproof Doors Leads To Gaza Hospital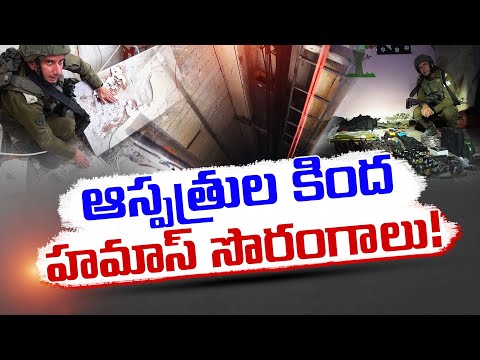 గాజా ఆస్పత్రిలో సొరంగం గుర్తింపు | Hamas Tunnel With Bulletproof Doors Leads To Gaza Hospital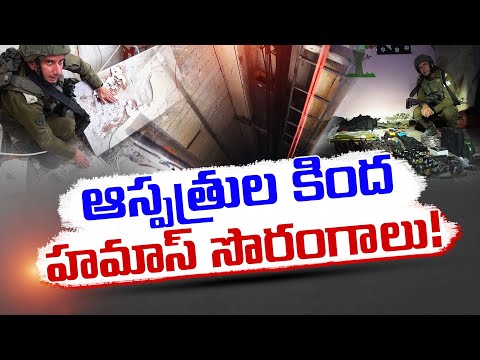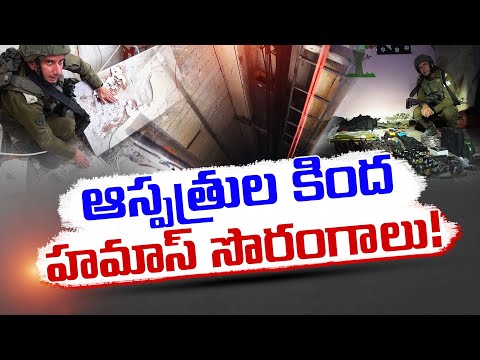 బీటెక్ రవికి 14 రోజుల రిమాండ్‌
Rounded on All Corners by Terrorists | What is Going to be the Future of Pakistan ? ||
Rounded on All Corners by Terrorists | What is Going to be the Future of Pakistan ? ||
Advertisement
Recent Random Post:
Pragya Jaiswal, though not a household name like some actresses, holds a special place in the hearts of many young admirers due to her captivating appearance. This North Indian talent stepped into the world of Tollywood with the film 'Kanche,' sparking expectations of her ascent to stardom. Despite initial hopes, fate had different plans for her journey in the limelight.
Nevertheless, Pragya Jaiswal never ceases to mesmerize her audience with her enchanting looks. Recently, her Instagram feed showcased her in a striking red solid turtle neck swimsuit, paired with a black padded jacket and blue denim. Yet, it wasn't just her attire that caught everyone's attention; it was her infectious and adorable smile that stole the spotlight.
What sets her apart are not just her aesthetically pleasing looks, but also her light makeup choices, accentuating her natural beauty, and her impeccable posing skills that effortlessly command attention. It's this combination of factors that consistently captivates her followers and keeps them eagerly awaiting her next appearance.
While stardom might not have unfolded as expected, Pragya Jaiswal's ability to charm with her style, grace, and infectious smile has undoubtedly earned her a devoted fanbase that continues to grow with each delightful glimpse she shares.