Aakashavaani | Official Trailer – Telugu Movie | SonyLIV | Streaming on 24th September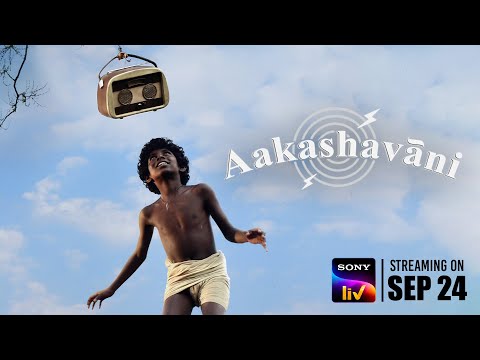 Aakashavaani | Official Trailer – Telugu Movie | SonyLIV | Streaming on 24th September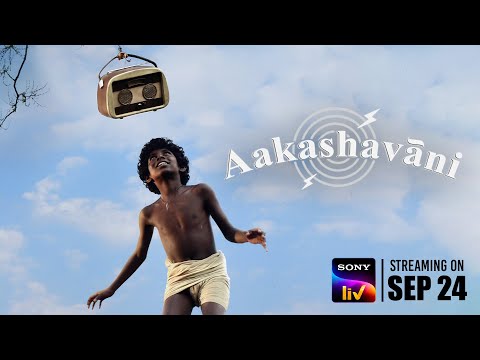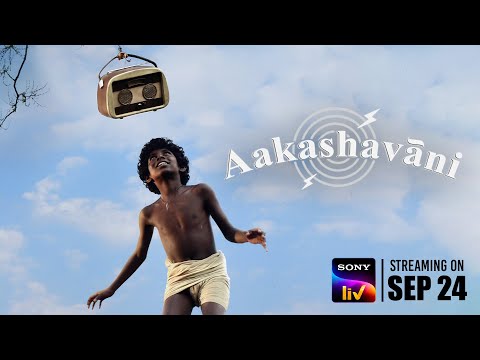 Republic | Trailer | Sai Tej | Aishwarya Rajesh | Jagapathibabu | Ramya | Deva Katta | Oct 1st
Rowdy Boys Teaser – Ashish, Anupama | Devi Sri Prasad | Harsha Konuganti |
Rowdy Boys Teaser – Ashish, Anupama | Devi Sri Prasad | Harsha Konuganti |
Shah Rukh Khan's son Aryan Khan was arrested by the NCB earlier this month following a drug bust at a cruise party. Aryan is currently in custody and the court has rejected his bail plea today.
Earlier today, Shah Rukh was permitted to meet with Aryan in jail. The Bollywood star went to Arthur Road jail a short while ago and spoke with Aryan for 15-20 minutes.
As per reports, both Shah Rukh and Arya got really emotional as they spoke with each other. When SRK asked his son if he was eating well, Aryan replied the food that is being provided at the jail is not good.
SRK then asked the jailer if he could send home-cooked food to Aryan. To which, the jailer replied he would need the court's permission for that to happen.
It is reported that SRK even shed a tear or two as this is the first time he is meeting his son in 3 weeks after the latter was arrested and shifted to custody.
Recent Random Post:
If the latest reports are to be believed, Pawan Kalyan might stop acting in films not too far from now. Apparently, Pawan Kalyan might be putting a halt to his acting career by the end of 2022. It is heard that Pawan Kalyan intends to fully focus on his acting career starting from the end of 2022 and he will be unavailable to act in films henceforth. He has already discussed the same with the makers of his upcoming films. In all likelihood, Pawan Kalyan will be wrapping up all his immediate commitment by the end of 2022 and then start focusing on his political outfit.
As a last gasp move, Pawan is in touch with a top entrepreneur who is into educational institutions in Andhra Pradesh and Telangana. He plans to take Rs 75 crores remuneration for this film and is ready to take up the project if the remuneration demand is fulfilled. Pawan Kalyan is eager to take this project onto the floors if the producer is ready to meet his financial specifications. More details about the project will be out in the days to follow.
Pawan Kalyan is currently busy with Bheemla Nayak and he plans to be done with the project by the end of this month and he plans to take his next project Hari Hara Veera Mallu onto the floors later next month. Close to 50% of the shoot has been wrapped up and the shoot will be resumed in November. Pawan Kalyan intends to be done with this project early next year and then commence shooting for Bhavadeeyudu Bhagat Singh, a social drama directed by Harish Shankar. He has also lined up another project with Surender Reddy. This project is tentatively titled PSPK29 and it will be hitting the floors by the first quarter of 2022.
Pawan intends to complete at least 4 projects by the end of 2022 and he will then start focusing on his political outfit, Janasena starting from early next year. He will be fully focused on his political aspirations and wont have any time to act in new films from the early stage of 2023.