కొవిడ్ విజృంభణతో బాధితులు ఆస్పత్రుల్లో భారీగా చేరే అవకాశం…అన్ని రాష్ట్రాలకు వైద్యశాఖ సూచన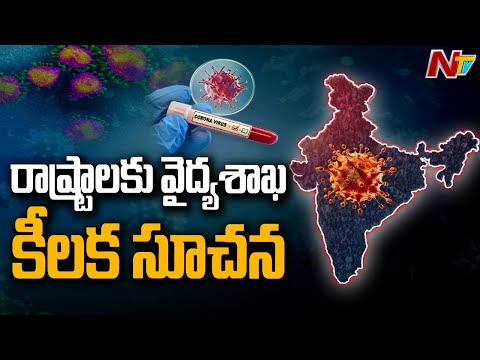 కొవిడ్ విజృంభణతో బాధితులు ఆస్పత్రుల్లో భారీగా చేరే అవకాశం…అన్ని రాష్ట్రాలకు వైద్యశాఖ సూచన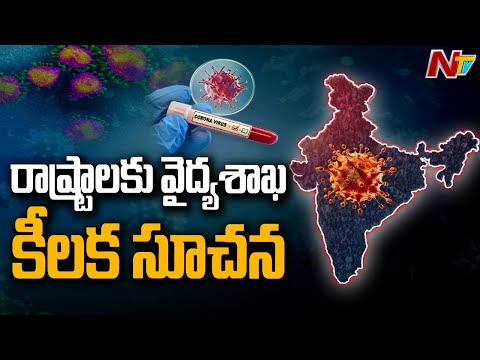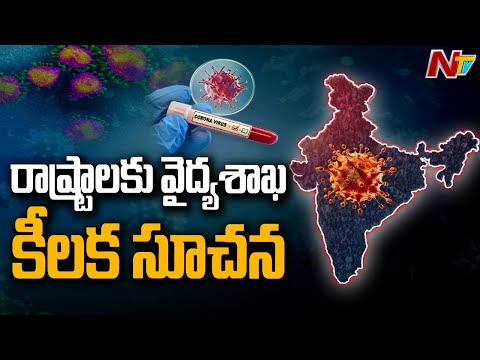 Night Curfew Back in Andhra Pradesh as Covid-19 Cases Mount
Rowdy Boys Trailer – Ashish, Anupama | Devi Sri Prasad | Harsha Konuganti | Dil Raju
Rowdy Boys Trailer – Ashish, Anupama | Devi Sri Prasad | Harsha Konuganti | Dil Raju
January has been a tough month for Mahesh Babu on the personal front. First, he contracted Covid and had to stay in isolation for several days. Also, Mahesh's brother Ramesh Babu sadly breathed his last a couple of weeks ago. The star hero really had a rough month.
Now, Mahesh is finally set to get back to work as he is set to resume shooting for Sarkaru Vaari Paata from the first week of February.
The forthcoming schedule of Sarkaru Vaari Paata commences in February and Mahesh will be returning to the sets for the first time since December as he took some time off to recover from the knee surgery he underwent.
Meanwhile, the makers of Sarkaru Vaari Paata are busy orchestrating a new release plan for the film. The film has been pushed from 1st April slot.
Recent Random Post:
Due to the Covid pandemic the Telugu film industry came to a standstill as film shootings are halted and new theatrical releases are getting postponed.
But the Covid outbreak is showing no effect on Nani as he is wrapping up projects at a surprisingly quick pace. Nani had three new releases since the inception of the Covid pandemic V Tuck Jagadish and Shyam Singha Roy.
Incidentally Nani has completed another project now Ante Sundaraniki. He took it to social media to confirm that he is done with the films shoot.
"Natural Star Nanis romcom entertainer Ante Sundaraniki being directed by Vivek Athreya under the prestigious Mythri Movie banner is gearing up for its theatrical release in summer. The films entire shooting has been wrapped up.
Its a wrap for the roller coaster movie of the year. AnteSundaraniki announced Nani who has also shared a small video from the last day of the sets.
First Look of Ante Sundaraniki was released on New Year and Nani surprised with his atypical and funny look. Kasthuri Poorna Venkata Sesha Sai Pawana Rama Sundara Prasad is his character name in the movie.
Ante Sundaraniki marks launchpad of Nazriya Nazim Fahadh in Telugu.
Niketh Bommi cranks the camera while Raviteja Girijala is the editor for the film. The statement from the makers of Ante Sundariniki read. The film will be out in theatres soon.