ఉగ్ర ముప్పు || NIA raids PFI offices across India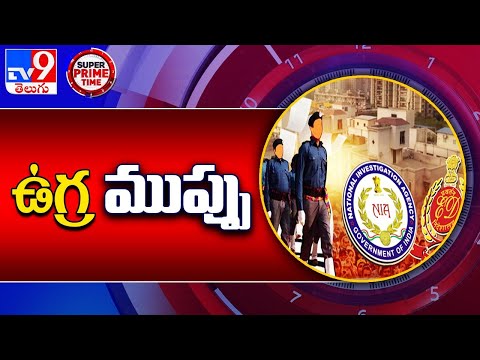 ఉగ్ర ముప్పు || NIA raids PFI offices across India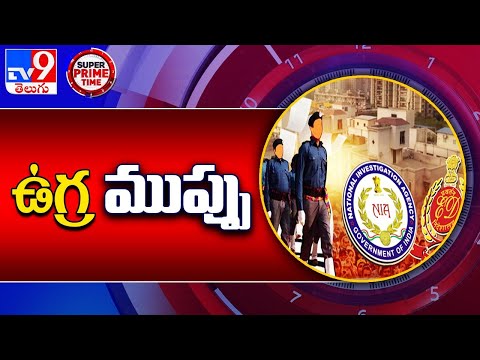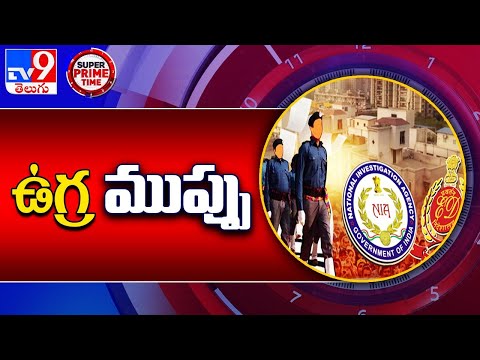 రూపాయి చారిత్రక పతనం దేనికి సంకేతం.. ధరాభారానికి కారణమేంటి..?
Russian President Vladamir Putin Sensational Comments
Watch Russian President Vladamir Putin Sensational Comments
Advertisement
Recent Random Post:
The buzz surrounding Sandeep Reddy Vanga's upcoming film "Animal" is skyrocketing as the release date draws near. Scheduled for December 1st, the movie stars Rashmika Mandanna and Ranbir Kapoor in pivotal roles, sparking immense excitement among fans.
Recently, on November 27th, the film's pre-release event unfolded in Hyderabad. The occasion was graced by the entire cast and crew, with special appearances by Superstar Mahesh Babu and acclaimed filmmaker SS Rajamouli as chief guests.
However, what truly stole the spotlight during the event was an endearing moment between Mahesh Babu and Rashmika Mandanna. As Rashmika expressed her admiration for Mahesh Babu, describing him as so cute, so sweet, and so handsome, the superstar reciprocated by approaching her and giving her in a warm hug. The actress blushed in response to this heartfelt gesture, conveying a sense of delight.
The gesture of Mahesh Babu hugging Rashmika Mandanna was a heartwarming instance that captivated everyone present at the event.