Harish Rao vs Etela | MAA-Split | RGV-Konda Movie | Dussehra-High Liquor Sales |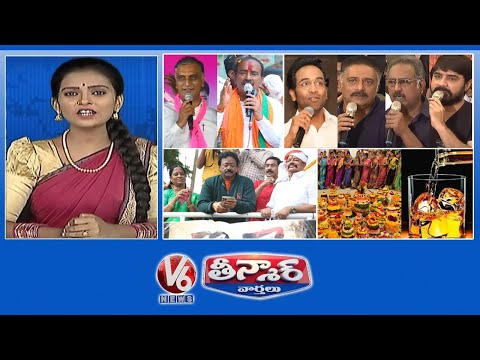 Harish Rao vs Etela | MAA-Split | RGV-Konda Movie | Dussehra-High Liquor Sales |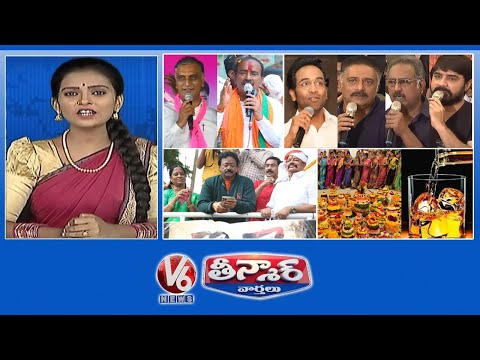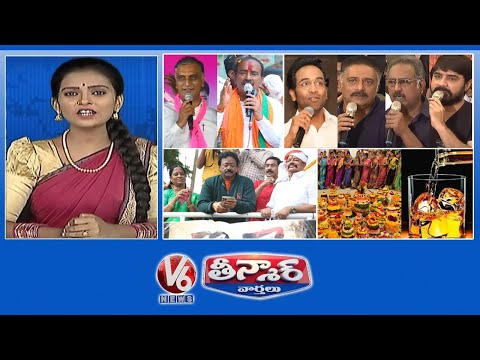 Most Eligible Bachelor Team Interview | Akhil Akkineni | Pooja Hegde | Bhaskar |
Sathi Comedy On World Arthritis Day | World Arthritis Day 2021 | Garam Garam Varthalu |
Sathi Comedy On World Arthritis Day | World Arthritis Day 2021 | Garam Garam Varthalu |
Advertisement
Recent Random Post:
Prakash Raj took the MAA elections seriously and announced his candidacy as Movie Artists Association (MAA) President even before the schedule was out. With the Mega family supporting him, everyone thought he would win the elections easily. But a sudden twist took place in the election issue when Vishnu announced his candidacy. Things went upside down for Prakash Raj resulting in him losing the elections.
Ever since the MAA defeat, Prakash Raj has been making sensational comments and allegations. Earlier, he made allegations that the returning officer took the ballot boxes to his home and raised doubt of malpractice. After the result, he said, he had lost the election due to regionalism.
After the sensational MAA election result, Prakash Raj made an appearance in a TV interview. He will be seen as the guest in the next episode of ABN's Open Heart with RK. The promo was released recently where the host Vemuri Radhakrishna, also the managing director of the channel shot a flood of interesting questions towards Prakash Raj.
Reacting to Chiranjeevi backing him in the election row, Prakash Raj asked if someone likes me does that mean he is behind me?. He also busted the belief that the Mega family took the decision of fielding Prakash Raj in the MAA elections. Who will decide me in the country, he said. The Actor-director said that he went to them and said he is contesting the MAA elections.
Prakash Raj also made interesting comments on Mohan Babu's statements that Chiranjeevi dialed and asked him to drop Manchu Vishnu from the MAA elections as the Mega family had extended its support to the actor.
Prakash Raj had started his arguments by saying that Mohan Babu's statements might be wrong also. When Radhakrishna asked why the Mega family did not condemn the claims, Prakash Raj said yes they should have condemned the statements if they did not make the phone call.
During the interview, Prakash Raj also burst the bubble that the MAA is a family and the members of the association have unity among them. When you are a family, why are there different opinions among the members? Different opinions lead to cracks, he said.