బిడ్డ కిందకి దిగు.. మోదీ ఎలా చెప్పారో చూడండి | Madiga Vishwarupa Sabha @ Parade Grounds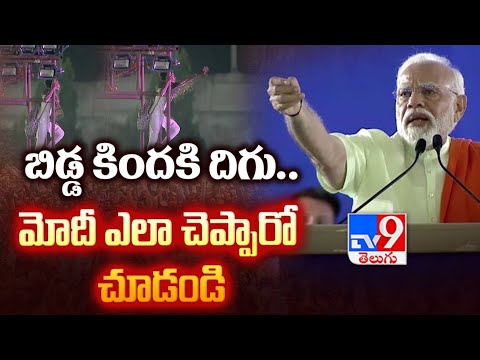 బిడ్డ కిందకి దిగు.. మోదీ ఎలా చెప్పారో చూడండి | Madiga Vishwarupa Sabha @ Parade Grounds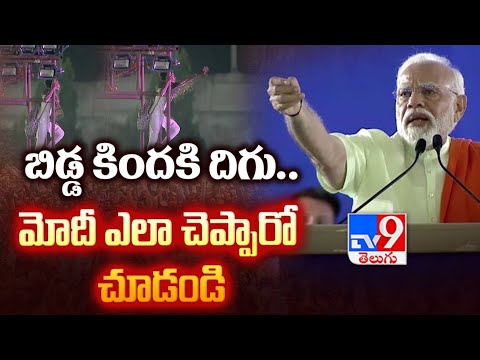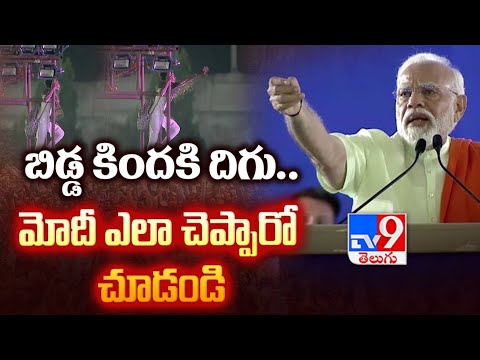 Bigg Boss Telugu 7 Promo 1 | Diwali 2023 Grand Celebration In The House | Kajal Agarwal | Nagarjuna
Siren – Official Teaser | Jayam Ravi, Keerthy Suresh | G.V. Prakash Kumar
Siren – Official Teaser | Jayam Ravi, Keerthy Suresh | G.V. Prakash Kumar
EXTRA – Ordinary Man, the upcoming film, starring actor Nithiin in the lead role. The film is directed by Vamsi Vakkantham. Tollywood's latest sensation Sreeleela is playing as the film's female lead. The makers are currently busy with promotions.
On Monday, team Extra dropped the much awaited trailer. Nithiin will appear as a junior artist, a unique character. It begins with the a kid expressing his desire to be unique. Then Nithiin makes his cool and stylish entry.
He wants to be unique but fate has different plans for him. Nithiin is a junior artist, an extra member in the film's shooting, who's always in the background. The trailer showcases Nithiin silly fights with Sree Leela and his father played by Rao Ramesh brings laughs.
Film references, gags on a variety of topics and meme references creates laugh out loud moments. Nithiin waits for a miracle and it happens. The tone of trailer shifts into action. It shifts to action mode and Nithiin impresses in cool and composed fights.
The trailer ends on high note with the entry of Angry Man Dr. Rajasekhar in a cool role. He is seen coming out of Jail in prisoner clothes and his entertaining fun banter with Nithiin involving Jeevitha garu is the highlight one in trailer. His character raises curiosity amongst audience.
The trailer promises that it will be out and out entertainer. The film is bankrolled by Sudhakar Reddy and Nikitha Reddy under Sreshth Movies banner in collaboration with Aditya Movies and Entertainments and Ruchira Entertainments.
Recent Random Post:
Yashika Anand, known for her stint in Bigg Boss Tamil Season 2, continues to captivate social media with her stunning pictures. Her recent appearance in a white maxi dress made quite a splash. The outfit exuded elegance, with its flowing fabric gracefully skimming her figure. The simplicity of the dress was adorned by subtle yet striking details, drawing attention without overwhelming the overall look.
Complementing her attire was a silver necklace that delicately accessorized her neckline. The necklace added a touch of sophistication, perfectly complementing the minimalist vibe of her ensemble. Yashika's choice of jewelry demonstrated a blend of chic and understated elegance, enhancing the overall appeal of her outfit.
Her makeup accentuated her natural beauty. Opting for a normal makeup look, Yashika highlighted her features subtly. A soft and natural palette was evident, with a focus on enhancing her facial features without overpowering them. This understated approach allowed her radiant skin to shine through, emphasizing her inherent charm and beauty.
Yashika's fashion choices, including the white maxi dress and subtle makeup, reflected a sense of refined simplicity. Her ability to effortlessly carry off such a look speaks volumes about her style and fashion sensibilities, making her a trendsetter in the realm of social media fashion trends.