Good Old Days | Telugu Webseries Trailer | Tejasri Reddy | Bhargav Kommera | Ankith | Sarat Palanki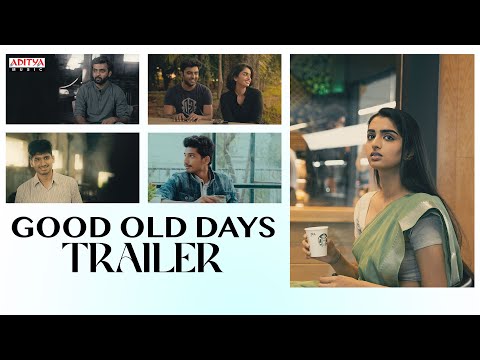 Good Old Days | Telugu Webseries Trailer | Tejasri Reddy | Bhargav Kommera | Ankith | Sarat Palanki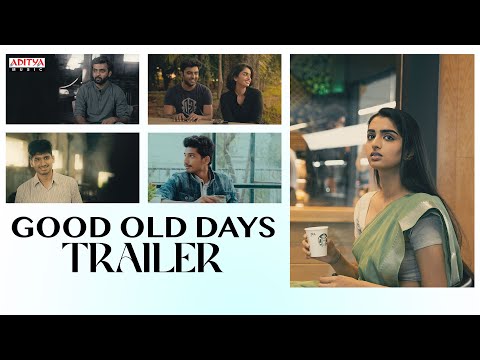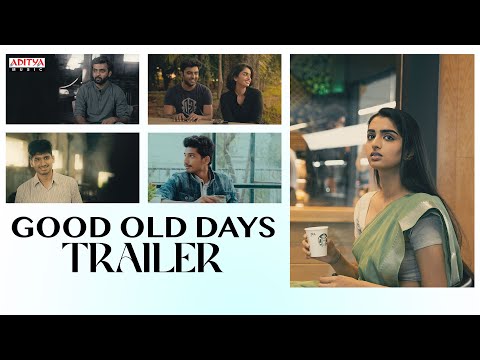 BiggBossTelugu 7 Promo 3 -Day 75 | Bigg Boss 'Cover' Task for the Contestants | Nagarjuna
Siren (Telugu) – Official Teaser | Jayam Ravi, Keerthy Suresh | G.V. Prakash Kumar
Siren (Telugu) – Official Teaser | Jayam Ravi, Keerthy Suresh | G.V. Prakash Kumar
The movie "Hi Nanna" has been through the censoring process recently and has had two parts removed. The film, centered around a father-daughter relationship, will run for 155 minutes and received a U rating.
The censored parts include removing the use of strong language ('Fu**ing Bi*ch') with muted subtitles and replacing a shot of the heroine's back with an alternative one.Some strong language and certain shots have been removed from the movie to make it suitable for all audiences.
Some members of the audience express surprise upon learning about the removal of certain elements from the film "Hi Nanna," considering its portrayal as a family-oriented movie. The inclusion of strong language and scenes in a film anticipated to cater to a family audience has left some viewers taken aback. This reaction is compounded by the fact that the film's trailer showcased numerous intimate scenes, including lip locks, which caused a stir upon its release. The presence of such scenes, unexpected from a family-centric hero like Nani, has created a degree of discomfort among audiences who typically prefer Nani's films for their family-friendly appeal.
Starring Nani, Mrunal Thakur, and Kiara Khanna, "Hi Nanna" is set to release on December 7th. Additionally, Shruti Haasan will feature in a special song.
Recent Random Post:
The movie "Animal" has stirred up strong emotions among viewers. While some people heavily criticize it, others find it acceptable. Nevertheless, the film has become a major talking point in Indian cinema. Social media has been flooded with love and enthusiasm for the movie, especially due to one particular song that has gone viral.
One standout moment in "Animal" occurs during a scene at the antagonist Bobby Deol's character's house, where his character is introduced amidst his third marriage. A short song featuring a group of singers voice plays in the background during this sequence. Despite its brevity, this song has left a lasting impact on the audience and has gained immense popularity on social media.
Interestingly, Telugu meme creators, who are known for picking up on small details from new movies, is utilising this song frequently in their memes. However, this particular song has been creatively incorporated into various situations, leading to an explosion of memes. Surprisingly, this song is not an original creation of the "Animal" movie's music composers; rather, it is borrowed from an Arabic song called "Jamal Jamaloo." Nevertheless, its inclusion in the movie has been well-received and has gained momentum on social media.
While the background score and other songs in the movie have received positive feedback, it's this particular music piece that is currently dominating social media trends, showcasing the power of its impact beyond the film itself.