4:30 PM | ETV Telugu News | 17th Nov 2021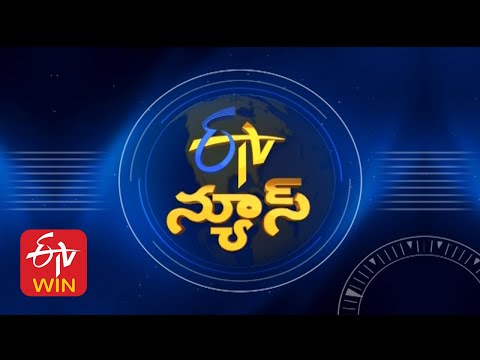 4:30 PM | ETV Telugu News | 17th Nov 2021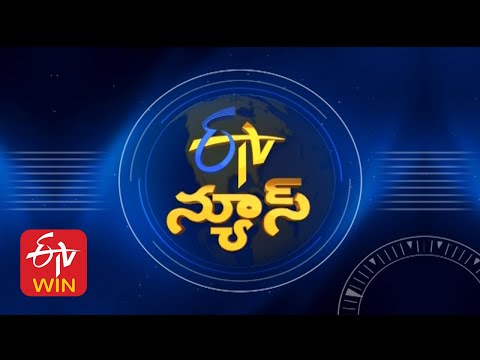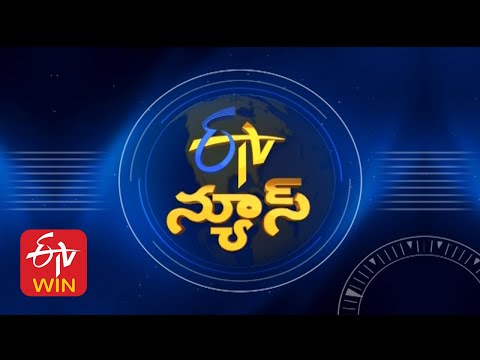 Kancharla Sudhakar Donates Twenty Five Lakhs to Chiranjeevi Charitable Trust
#SreeramaChandra super power #Ravi teskuni tappu chesada? #BiggBossTelugu5 today at 10 PM
#SreeramaChandra super power #Ravi teskuni tappu chesada? #BiggBossTelugu5 today at 10 PM
Advertisement
Recent Random Post:
The latest episode of Bigg Boss Telugu 5 started with Shanmukh, Siri, and Ravi taking part in a challenge. They had to kick plastic balls into their respective goals. Ravi and Siri had to convince Priyanka, the monarch of the round, to survive the round. Priyanka took her time to decide between the two. Kajal encouraged her to make a better decision. Priyanka finally chose to save Ravi and eliminate Siri.
Shanmukh occupied the throne next. Siri hugged and kissed Shanmukh and asked him to make a wise decision. Ravi and Priyanka tried to convince Shanmukh. Priyanka mentioned that it was her last chance to become a captain and she could set a good example as a transgender, too.
Shanmukh chose to save Ravi and eliminate Priyanka. Kajal asked him to review his decision as it is her birthday and it would be better for Priyanka's community. Shanmukh lost his cool on Kajal saying it was wrong on her part to drag the transgender community into this discussion.
Priyanka, who was upset with Shanmukh's decision, slapped herself and rushed into the washroom. Maanas tried to console her.
Later, Maanas and Sunny found fault with Priyanka who hit back at them. Shanmukh felt bad for Priyanka mentioning the topic of the transgender community. Priyanka had an emotional breakdown after Sunny lost his cool as Maanas tried to control him.
Later, a majority of the housemates voted for Shanmukh. Bigg Boss congratulated Shanmukh for becoming the last captain of the season.
Siri obliged Shanmukh's order of wearing a nose stud. Bigg Boss repeatedly ordered Siri to wear the mic properly.
Contestants then participated in the BB Express task.
Bigg Boss ordered Siri to heat milk and Sunny to freeze. The contestants had fun as Bigg Boss ordered the contestants to freeze and release in a timely manner. Bigg Boss then ordered the housemates to freeze as Kajal's husband and daughter entered the BB house.
Kajal and her daughter had an emotional reunion. After a while, the housemates were unfrozen and Kajal introduced them to her daughter. Vijay encouraged Kajal to continue playing independently and then interacted with the housemates.
After a while, Vijay and his daughter left the house bidding an emotional farewell to Kajal and the housemates. Shanmukh was in serious anticipation of a family member.