14 గంటల వ్యవధిలో 800 భూప్రకంపనలు | 800 Earthquakes in 14 Hours | Iceland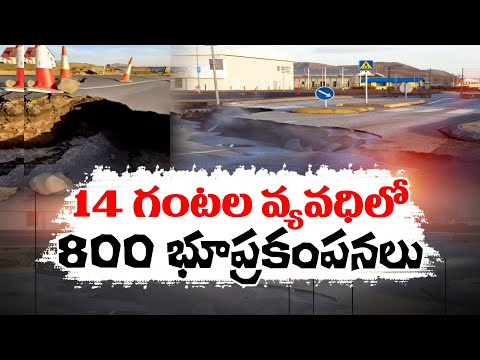 14 గంటల వ్యవధిలో 800 భూప్రకంపనలు | 800 Earthquakes in 14 Hours | Iceland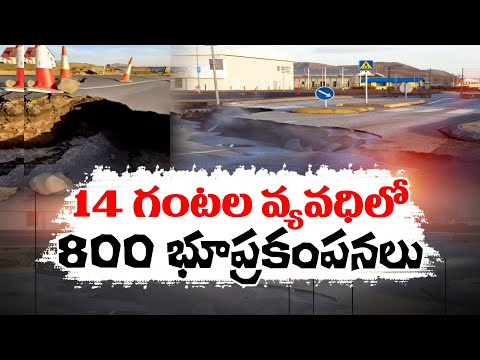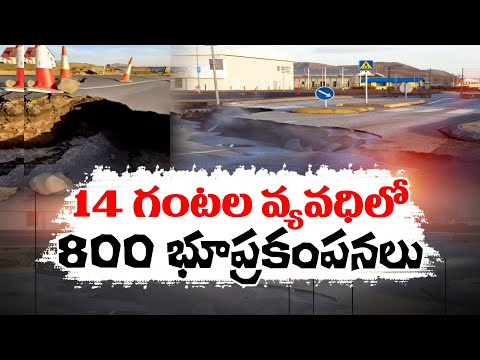 India vs New Zealand : ఇవాళే ఇండియా, న్యూజిలాండ్‌ సెమీ ఫైనల్‌
Suma Adda Latest Promo – 18th November 2023 – Annapoornamma,Y Vijaya,Srilakshmi,Jayalakshmi
Suma Adda Latest Promo – 18th November 2023 – Annapoornamma,Y Vijaya,Srilakshmi,Jayalakshmi
Advertisement
Recent Random Post:
Shriya Saran, known for her graceful presence and captivating performances, marked her entry into Telugu cinema 22 years ago with the film 'Ishtam'. As time has passed, what remains striking is her timeless elegance and youthful aura. At 41 years old, she continues to mesmerize audiences with her eternal charm, as evidenced by her recent dazzling pictures that surfaced today.
In her latest snapshots, Shriya adorns a stunning black net saree, accentuating her glowing skin tone. Her impeccable style, flawless makeup, enchanting smile, and the way she effortlessly drapes the saree reflect sheer brilliance. Each aspect contributes to her evergreen allure and resonates with her innate grace.
What stands out is her ability to maintain an ageless appeal, capturing attention with her timeless beauty. Despite the passage of time, Shriya Saran's presence remains as captivating and enchanting as ever, captivating admirers with her poise and elegance.
Her consistent ability to exude charm and elegance speaks volumes about her dedication to staying true to her unique persona. With each appearance, she continues to redefine elegance and beauty, setting a remarkable example of grace and sophistication in the world of cinema.
Shriya Saran's journey from her debut to her present-day appearances symbolizes not just an actress's evolution but also embodies the essence of timeless beauty—a quality that transcends the boundaries of age and time. Her recent pictures once again reaffirm that some things indeed get better with time, and Shriya Saran is undoubtedly one of them.