ఈ వీడియో మార్ఫింగ్ అని ఆరోజే చెప్పాను : గోరంట్ల మాధవ్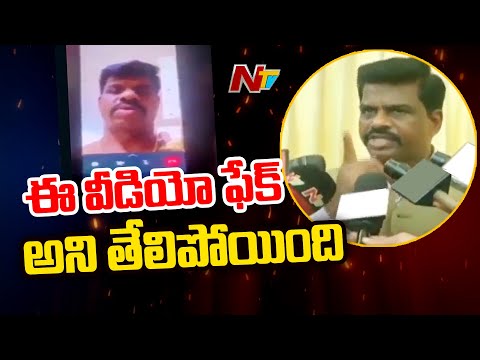 ఈ వీడియో మార్ఫింగ్ అని ఆరోజే చెప్పాను : గోరంట్ల మాధవ్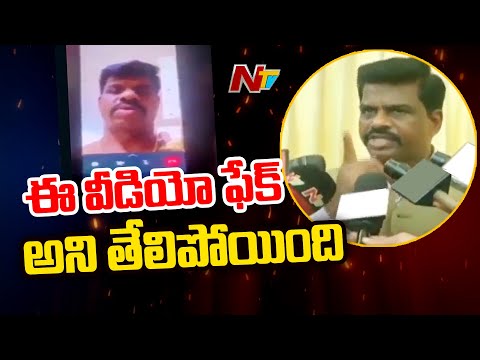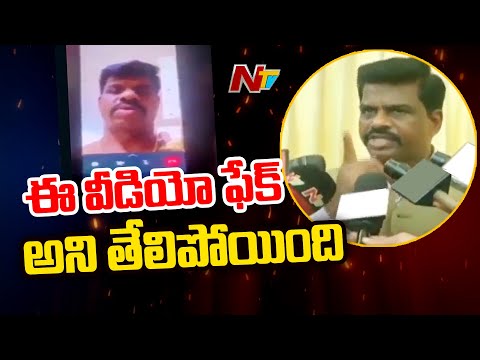 హాలీవుడ్ సినిమా చూపిస్తున్న పుతిన్ | Burning Topic
Sunil Bansal Appointed as BJP in-charge of Telangana , West Bengal and Odisha
Advertisement
Recent Random Post:

Bigg Boss Telugu season 6 is yet to witness a new captain. The contestants will continue the captaincy contender task that was adjourned yesterday.
The latest teaser of the upcoming episode gives a glimpse of the contestants participating in the task where they have to punch the picture of a contestant whom they don't want in the captaincy race. Inaya can be seen asking Srihan why he wants to be a captain. But unconvinced by his request, she eventually punches his picture, further adding that she wants to see a female captain.
As per the latest reports, Keerthi Keshav Bhat became the new captain of the house. However, an official confirmation is awaited at the moment.
Meanwhile, netizens are busy talking about Inaya's counter to Srihan. For the unversed, the two had some major fights in the season so far. So, Inaya's punching Srihan's picture in the captaincy contender task has sparked a discussion.