ఢిల్లీ వెళ్లినా మారని కాంగ్రెస్ నేతల తీరు.. పరస్పర ఆరోపణలు, అధిష్టానం ముందు పొన్నం ఆవేదన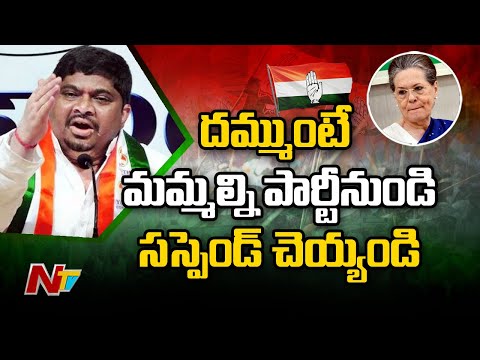 ఢిల్లీ వెళ్లినా మారని కాంగ్రెస్ నేతల తీరు.. పరస్పర ఆరోపణలు, అధిష్టానం ముందు పొన్నం ఆవేదన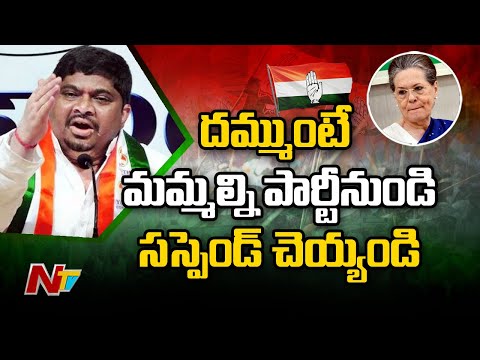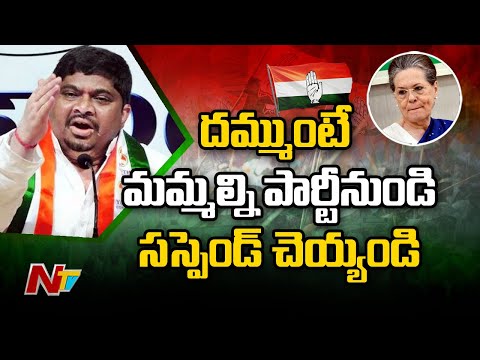 హోమ్ మంత్రి అమిత్ షాకు రేణిగుంట విమానాశ్రయంలో స్వాగతం పలుకనున్న సీఎం జగన్
Sunny maatalani Nagarjuna control lo pedthara?? Bigg Boss Telugu5 today at 9 PM
Sunny maatalani Nagarjuna control lo pedthara?? Bigg Boss Telugu5 today at 9 PM
Advertisement
Recent Random Post:
It is known that young beauty Nidhii Agerwal is playing the female lead in Pawan Kalyan's Hari Hara Veera Mallu. But the latest update from our sources close to the movie unit are suggesting that Nidhii has been ousted from the project.
As per our sources, Nidhii has been excluded from the project as the makers weren't impressed with her performance in the film. They felt she wasn't portraying the given role with conviction. Disappointed with her rather weak performance, the makers opted to oust her from the project. This could come as an unpleasant shock to Nidhii who was excited about featuring in her first big-ticket film.
The makers were quick to react as they roped in Bollywood beauty Nagris Fakhri to replace Nidhii. She will be joining the sets very soon. The scenes featuring Nidhii that were shot till now will be reshot completely with Nagris.
Notably, Jacqueline Fernandez is also playing an important role in Hari Hara Veera Mallu.