Farmer Fires On CM KCR For Supporting Bharat Bandh And Paddy MSP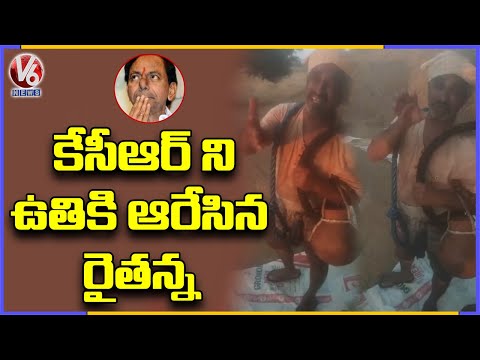 Farmer Fires On CM KCR For Supporting Bharat Bandh And Paddy MSP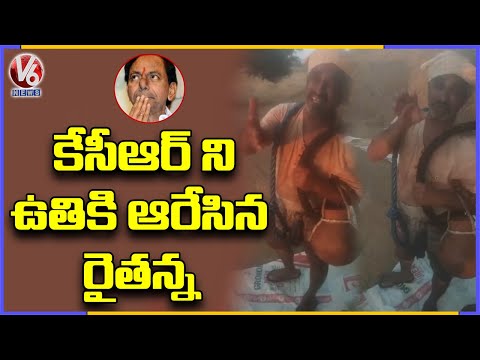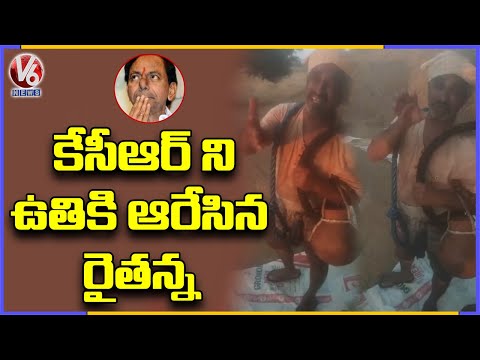 #Sohel emotionally confesses about his anger #BiggBossTelugu4 today at 10 PM
Superintendent Mohan Face to Face Over Eluru Mysterious Disease
Superintendent Mohan Face to Face Over Eluru Mysterious Disease
Advertisement
Recent Random Post:
Natural Star Nani grew from being an assistant director to a star actor in Telugu Cinema with passion and good movie choices. He did 26 films till date and Shyam Singha Roy seems to be his aggressive pitch to go next level market wise and movie choice wise.
The actor decided to meet his fans to promote Shyam Singha Roy and he met 4000 lucky ones. The producers of the film, Niharika Entertainment arranged the meet and the actor thanked every fan for attending the event.
He tweeted,
"I was able to meet a part of my family this time 🙂
Hope to see you all more often .
Hope to celebrate more movies together.
Love"
All fans were invited for lunch and then they were given chance to take photo with Nani. They all seemed extremely happy with the opportunity and excited to meet their idol.
Shyam Singha Roy is a movie about a Telugu writer who goes to Bengal and inspires women to fight against Devadasi system. Mickey J Mayer scored music for the film.
Sai Pallavi and Krithi Shetty played lady lead roles. Nani will be seen in two get ups in the film. Rahul Sankritiyan wrote and directed the film after his successful debut with Taxiwaala. Movie is scheduled for a release on 24th December.