తెలుగు రాష్ట్రాల్లో సంచల‌నం సృష్టించిన కిడ్నాప్ కేసు | Court Enquiry On Bail Petition In Kidnap Case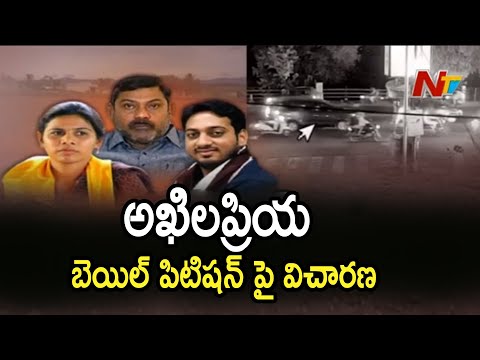 తెలుగు రాష్ట్రాల్లో సంచల‌నం సృష్టించిన కిడ్నాప్ కేసు | Court Enquiry On Bail Petition In Kidnap Case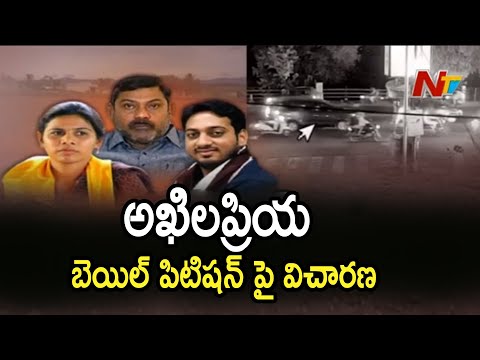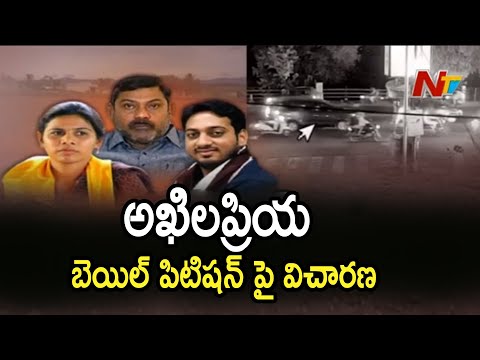 DGP Gautam Sawang meets & appreciates the dynamic Father-Daughter Police Duo
TDP MLA Nandamuri Balakrishna Strong Warning to Minister Kodali Nani over Poker Club
TDP MLA Nandamuri Balakrishna Strong Warning to Minister Kodali Nani over Poker Club
Advertisement
Recent Random Post:
Nandamuri Kalyan Ram is arriving on 24th November with a period drama titled 'Devil – The British Secret Agent'. The movie is being directed by Naveen Medaram and produced by Abhishek Nama under 'Abhishek Pictures' banner. The first song 'Maya Chesi' was released recently and it got over 7 million views within three days. The audience were highly impressed by this track sung by Sid Sriram and composed by Harshavardhan Rameshwar.
It beautifully portrays the journey of love between the hero and the heroine. The film is set in the 1940s during the Madras Presidency era. To capture the period-romance feel, director-producer Abhishek Nama chose traditional South Indian houses and palatial mansions like Kanadukathan Palace in order to give an authentic backdrop for the romance to unfold on the screen.
Also, Abhishek Nama and composer Harshavardhan Rameshwar have imported unique vintage music instruments to capture the essence of orchestration in the period romance. They include African Djembe from South Africa, Bongo, Djembe, and Duff drums from Malaysia, Chinese Mouth Organ, Darbuka, and Ocean Percussion from Dubai, Fiber Congo drums from Singapore, Hourglass-shaped talking drums from West Africa and others. This definitely helped in giving a vintage as well as an authentic vibe to the song as well as the visuals.
Soundar Rajan S is the director of photography while the story, screenplay and dialogues are given by Srikanth Vissa. Tammiraju is the editor. Abhishek Pictures, known for their remarkable productions, presents Devil. The production designer Gandhi Nadikudikar has diligently worked on this flick.