9 PM | ETV Telugu News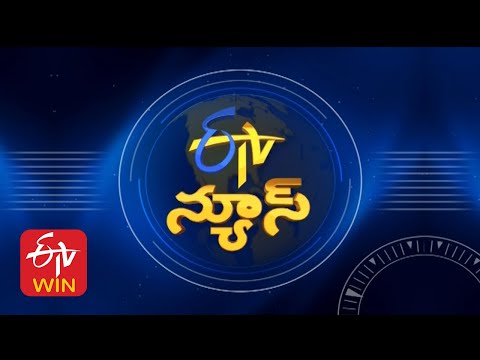 9 PM | ETV Telugu News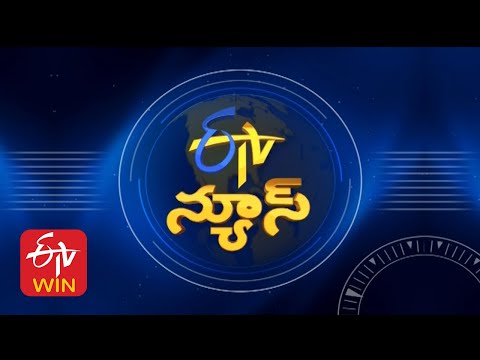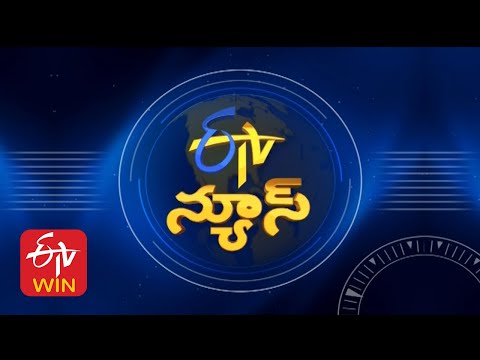 Case Filed Against Azharuddin And HCA Management Over Ticket Row
Telecom Bill: టెలికాం రంగంలో సమూల మార్పులకు శ్రీకారం
Watch Telecom Bill: టెలికాం రంగంలో సమూల మార్పులకు శ్రీకారం
Advertisement
Recent Random Post:

It is without a doubt that 'Pushpa 2' is one of the most-awaited films in India. 'Pushp: The Rise' which came out in December of 2021 turned out to be a massive success despite the mixed response on its first day. The songs were a massive hit across the nation and everyone started using 'Pushpa' dialogues and mannerisms in their day-to-day life. The first part's success increased the expectations massively on the 'Pushpa: The Rule' which is yet to begin.
Though the pooja ceremony has been done, the team is yet to start shooting and reports suggest that they are looking for a perfect location. Since it is based on the smuggling of red sanders, a major chunk of the movie needs to be shot in the forest. According to reports, the team has yet to decide on the perfect forest area. They are considering going back to the Maredumilli region where the first part was shot and sources suggest that a forest area in foreign is also in consideration.
Once the location is finalized, the shooting is expected to begin immediately. There is also the prospect of shooting the other portions like scenes in the hero's house and different sequences in and around Hyderabad while the best forest location is yet to be picked. We need to see what the team of 'Pushpa' does. Sukumar is planning to complete by the film in 2023 and release it by the end of the same year or during the summer of 2024.
As we know, there was a lot of hurry before the release of 'Pushpa 1' and Sukumar is looking to plan everything perfectly now so that he can finish the shooting peacefully and spend a good time on post-production. Allu Arjun recently said that he is getting into the zone of Pushpa once again. Let us wait and see what the 'Pushpa' team has in store for us.