Congress protest Against Summons to Rahul Gandhi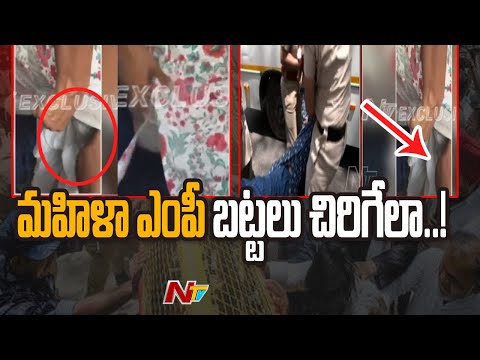 Congress protest Against Summons to Rahul Gandhi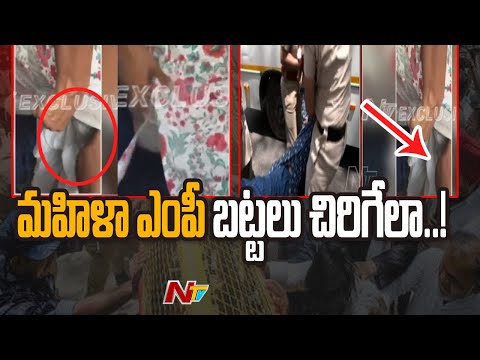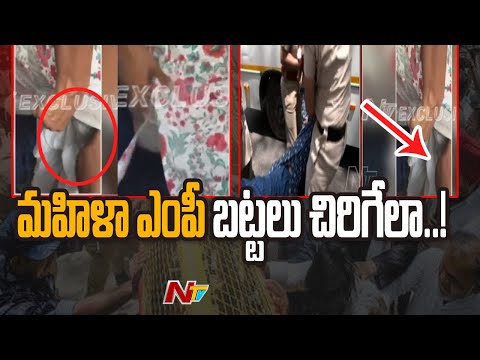 సాయిపల్లవి వివాదాస్పద వ్యాఖ్యలు..LIVE || Sai Pallavi On Kashmiri Pandit Row
The Birth Of Vennela | Virata Parvam IN CINEMAS JUNE 17 | Rana Daggubati | Sai Pallavi |Venu Udugula
The Birth Of Vennela | Virata Parvam IN CINEMAS JUNE 17 | Rana Daggubati | Sai Pallavi |Venu Udugula

Thalapathy Vijay is a big star in the Tamil film industry and his films get massive collections. His box office stamina made him the most bankable stars and producers show interest in making films with him. He was last seen in Beast. He is currently shooting for THALAPATHY 66, directed by Vamshi Paidipally
Off late we have been hearing about the debut of Vijay's son Jason. Now it is said that Vijay is serious about the debut and he is hearing scripts for the launching project.
The film circles say that Jason is interested in entering the show biz and for that Vijay is hearing scripts. A couple of scripts have reportedly impressed Vijay and after hearing a few other scripts, the best one will be picked for his son's debut film. Once everything is finalized, an official statement will be issued.
Vijay fans have been waiting for Jason's debut and they want to hear news about the launching project. Looks like their wit is coming to an end as Vijay is on a spree of hearing scripts.
On the other hand, Vijay is all set to treat his fans with the first look of his upcoming film on the eve of his birthday. As his birthday falls on June 22, the makers of Thalapathy 66 announced that the first look will be out on June 21 at 6:01 PM.
Recent Random Post:

It is all known that Nikhil Siddhartha and Chandoo Mondeti's Karthikeya movie turned into a blockbuster with its interesting and unique subject. Now, even the sequel of this movie is all set to hit the theatres on July 22. As the release date is nearing, the makers now introduced the world of Karthikeya 2 with a intriguing trailer.
The movie posters and character glimpse grabbed the attention of everyone. With this trailer the makers confirmed that a mysterious thrilling world awaiting for the audience on July 22.
The visually spectacular trailer boasts blasting presence of Nikhil Siddharth, Anupam Kher, Anupama Parameswaran and many other prominent actors. Chandoo Mondeti is ready to take us back into the thrilling world once again. Karthik Gattamaneni's cinematography glimpses have taken the trailer cut to a whole new level.
On a whole the trailer is power packed thrilling punch which lefts the audience in awe with the interesting dialogues. This time Nikhil started his mysterious journey to find the truth about Sri Krishna. Makers clearly focused on the point and presented it in engrossing way.
Kaala Bhairava handled the music segment of the film. The film also has Aditya Menon, Anupam Kher, Harsha Chemudu, Srinivasa Reddy, Arjun Kolishetty and others in the prominent roles. The film is based on the mysterious underwater town of Dwarakanagaram. Makers planned aggressive promotional covering all over India.