ఒక తల్లికి పుట్టావా నువ్వు….? | Nara Lokesh Sensational Comments |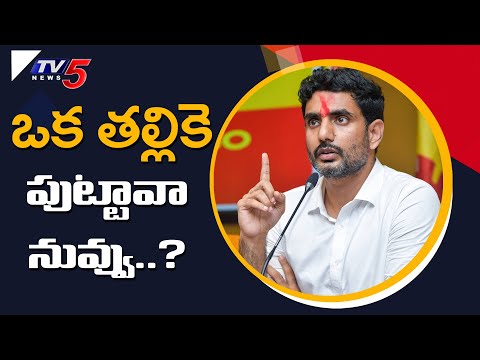 ఒక తల్లికి పుట్టావా నువ్వు….? | Nara Lokesh Sensational Comments |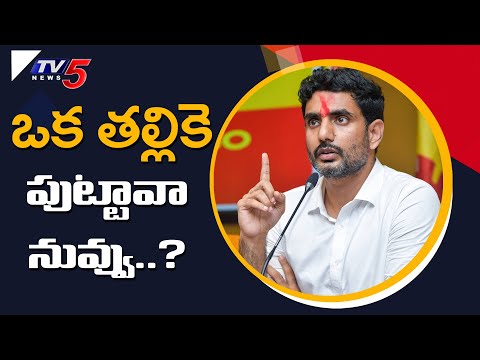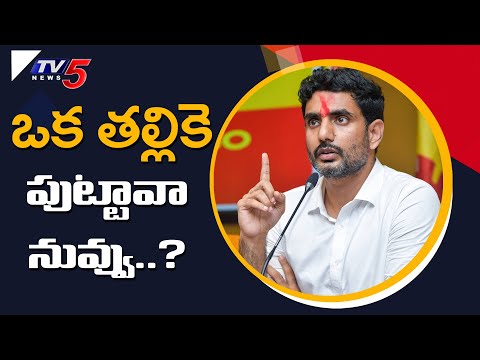 Stress Busters || Episode 3 || Suma
Time to elect our first captain..Who will win the challenge! #BiggBossTelugu5 today at 10 PM
Time to elect our first captain..Who will win the challenge! #BiggBossTelugu5 today at 10 PM
Advertisement
Recent Random Post:
Bollywood actress Sherlyn Chopra who has been accusing Raj Kundra of alleged harassment had filed a complaint against Raj Kundra and his wife Shilpa Shetty. Recently, she filed a complaint against the couple, the second complaint filed by her. In her complaint, Sherlyn Chopra alleged that she was mentally harassed.
Hitting back at the actress for filing back-to-back complaints against them, the couple is said to have slapped Chopra with a defamation case of Rs 50 crore. Media reports claim that Raj Kundra-Shilpa Shetty filed a defamation case on the grounds of leveling false allegations against them.
News Agency ANI said that lawyers representing the couple said that the actress is making allegations to extort money. Finding fault with the actress dragging Shilpa Shetty into the issue who has no connection with the operations of streaming service JL, the case was slapped against the controversial actress.
ANI had quoted the legal team of the couple as saying that Sherlyn Chopra made all false allegations and based on the allegations, we have filed the case. Her allegations would cost her big time. She should be held responsible for the allegations she had leveled against them, the team said as per ANI.
Earlier last week, Sherlyn Chopra had moved the Police Station against the couple alleging that due to the couple, she faced mental harassment and sought action against them. Copra has been targeting Raj Kundra and Shilpa Shetty after Kundra was arrested in connection with the adult content row.