Extra Jabardasth Latest Promo – 24th November 2023 – Rashmi Gautam,Kushboo,Immanuel,Bullet Bhaskar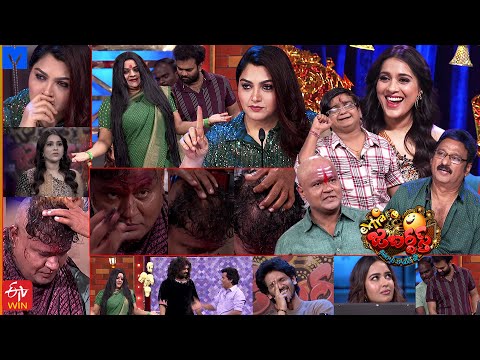 Extra Jabardasth Latest Promo – 24th November 2023 – Rashmi Gautam,Kushboo,Immanuel,Bullet Bhaskar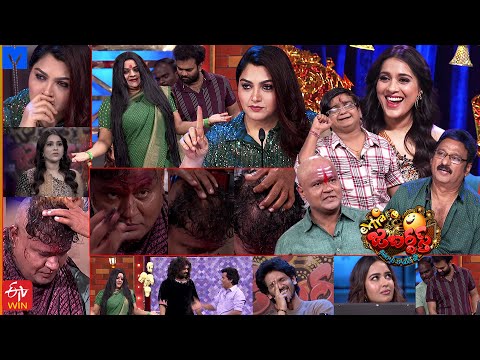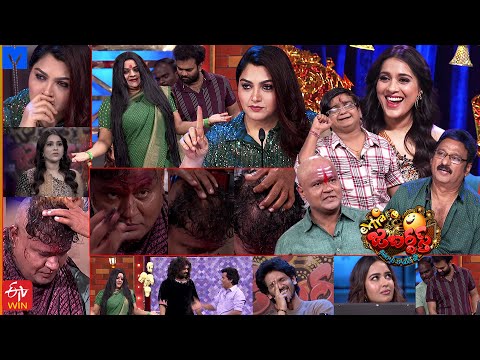 Hi Nanna Party Election Manifesto | Nani | Mrunal Thakur | Shouryuv | Vyra Entertainments
Trisha vs Mansoor Ali Khan: త్రిష, మన్సూర్ వివాదంపై స్పందించిన చిరంజీవి | Special Report
Trisha vs Mansoor Ali Khan: త్రిష, మన్సూర్ వివాదంపై స్పందించిన చిరంజీవి | Special Report
Advertisement
Recent Random Post:
Yashika Anand, known for her stint in Bigg Boss Tamil Season 2, continues to captivate social media with her stunning pictures. Her recent appearance in a white maxi dress made quite a splash. The outfit exuded elegance, with its flowing fabric gracefully skimming her figure. The simplicity of the dress was adorned by subtle yet striking details, drawing attention without overwhelming the overall look.
Complementing her attire was a silver necklace that delicately accessorized her neckline. The necklace added a touch of sophistication, perfectly complementing the minimalist vibe of her ensemble. Yashika's choice of jewelry demonstrated a blend of chic and understated elegance, enhancing the overall appeal of her outfit.
Her makeup accentuated her natural beauty. Opting for a normal makeup look, Yashika highlighted her features subtly. A soft and natural palette was evident, with a focus on enhancing her facial features without overpowering them. This understated approach allowed her radiant skin to shine through, emphasizing her inherent charm and beauty.
Yashika's fashion choices, including the white maxi dress and subtle makeup, reflected a sense of refined simplicity. Her ability to effortlessly carry off such a look speaks volumes about her style and fashion sensibilities, making her a trendsetter in the realm of social media fashion trends.