మళ్లీ కరోనా కలకలం… దేశవ్యాప్తంగా భారీగా పెరుగుతున్న కరోనా కేసులు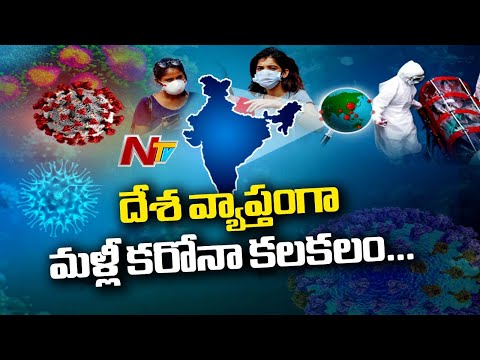 మళ్లీ కరోనా కలకలం… దేశవ్యాప్తంగా భారీగా పెరుగుతున్న కరోనా కేసులు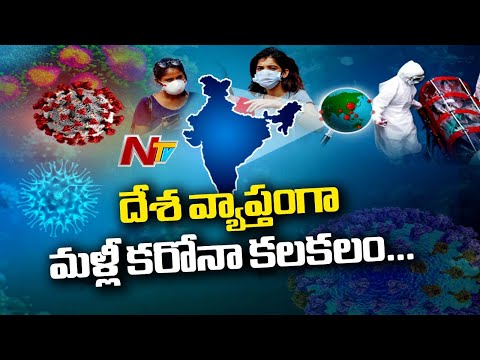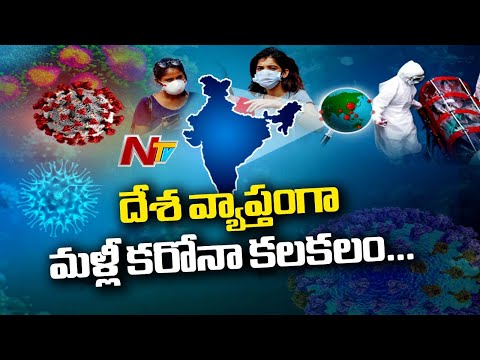 ఇప్పటి ఉప్పెన డైరెక్టర్‌ అప్పటి కష్టం |Viral photo: Uppena director sounds clap for Mahesh Babu
Tuck Jagadish Motion Poster | Nani | Ritu Varma | Shiva Nirvana
Malayalam superstar Dulquer Salman is the new addition to the list of South Indian celebrities who have tested positive for Covid. He took it to social media to confirm that he has indeed contracted the virus.
"I have just tested positive for COVID-19. I'm isolating at home and have mild flu symptoms but am otherwise ok. People who were in close contact with me during shoots over the last few days, please isolate and test if you notice symptoms." Dulquer wrote as he confirmed that he has contracted Covid.
"This pandemic is not over and we must stay vigilant. Please mask up and stay safe." Dulquer states as he issues a statutory warning.
Dulquer is said to be doing fine for now and he is currently in home isolation. He is taking necessary medication to come out unscathed in the fight against Covid.
Dulquer recently celebrated his wedding anniversary with his wife Amal Sufiy and he has sadly contracted Covid now.
Recent Random Post:
Nikki Galrani, who is better known to the Telugu audience for her role in Malupu, approached the police on January 11 to complain about a robbery worth 1.2 lakh at her apartment in Chennai.
Following an official complaint by the actress, the police have arrested 19-year-old house help named Dhanush, who had been working at the actress's apartment for the past five months.
As per reports, the youngster was arrested in Tirupur on Monday and brought to Chennai for questioning. The police have recovered a few stolen items of the actress from his house in Vriddhachalam and they were handed back to Nikki.
A report stated that Nikki withdrew her complaint and asked the officials that further action should not be taken against Dhanush, as she was satisfied that her expensive items have been retrieved.