Actor & YSRCP Leader Prudhvi Raj Exclusive Interview || Talking Politics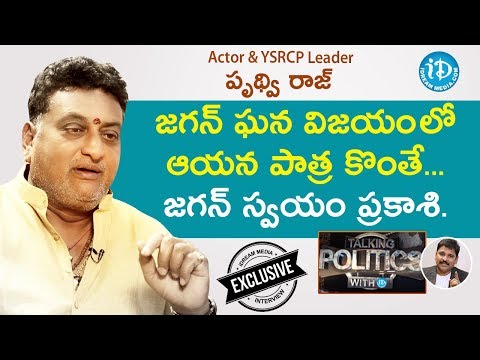 Actor & YSRCP Leader Prudhvi Raj Exclusive Interview || Talking Politics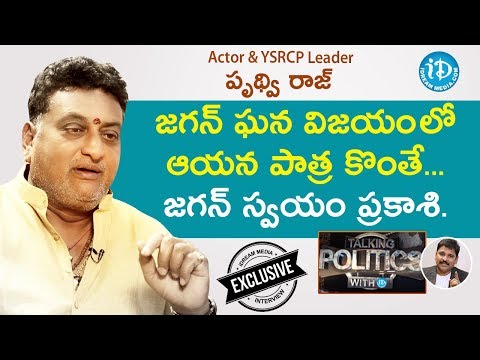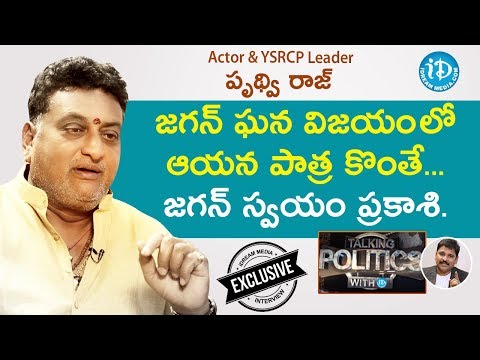 Actor Sarath Kumar Exclusive Interview Part #2 | #Nenorakam | Dialogue With Prema
TV Artist Tulasi Exclusive Interview || Soap Stars With Anitha
Watch TV Artist Tulasi Exclusive Interview || Soap Stars With Anitha
Recent Random Post:
Nayanthara is one of the senior-most actresses in South Indian cinema. She has been active in the South Indian film industry for over a decade now and needless to say, she is one of the highest paid actresses in the industry.
Now, Nayanthara and her would-be Vignesh Shivan are said to be partnering with a Dubai-based oil firm for a mega project in Dubai.
Nayanthara and Vignesh are apparently investing around Rs 100 crores on a mega project in Dubai. The couple is working on the financial aspects of the deal and they are expected to drop an official announcement on the same in the next few days.
Nayanthara sees this mega investment as the gateway to reap rich financial rewards and she is reportedly excited about the same.
Nayanthara is currently busy with an action comedy that is being directed by her would-be Vignesh Shivan. Samantha and Vijay Sethupathi play other lead roles in this film.