కాంగ్రెస్ హామీలు.. ఆరు గ్యారెంటీలను ప్రకటించిన సోనియా | Sonia Gandhi Announce 6 Guarantee Schemes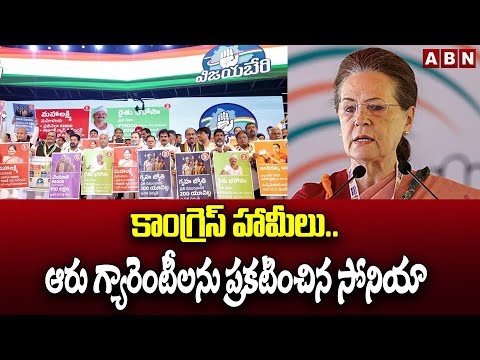 కాంగ్రెస్ హామీలు.. ఆరు గ్యారెంటీలను ప్రకటించిన సోనియా | Sonia Gandhi Announce 6 Guarantee Schemes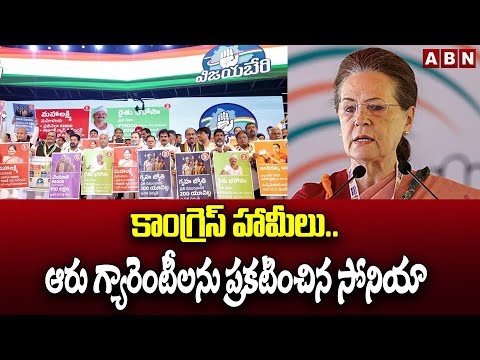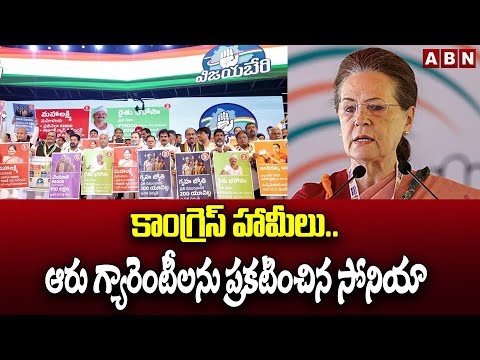 చంద్రబాబును అక్రమంగా అరెస్ట్ చేశారు | MP Galla Jayadev On Chandrababu Arrest in Lok Sabha
TV9 స్టూడియోలోకి సడెన్ ఎంట్రీ ఇచ్చిన Naveen Polishetty
TV9 స్టూడియోలోకి సడెన్ ఎంట్రీ ఇచ్చిన Naveen Polishetty
Advertisement
Recent Random Post:
Nayattu' is a movie that created a sensation in Malayalam two years back. This movie which showed how members of the system become victims of the same system and end up as scapegoats in the end got a lot of critical acclaim as well as commercial success. Within a few months of its release, the talk of a Telugu remake came up.
Geetha Arts banner bought the rights and Karun Kumar is the director of it. Rao Ramesh, Priyadarshi and Anjali were supposed to be the main cast. But the film did not go on floors due to various reasons and with the same banner making 'Kota Bommali PS' with Srikanth, Rahul Vijay and Shivatmika Rajasekhar in the lead roles, many assumed that it is a remake of 'Nayattu'.
But producer Bunny Vas revealed in a recent press meet that 'Kota Bommali PS' is not a remake of 'Nayattu'. He stated that they took 2-3 key scenes from the movie and changed the entire story according to the Telugu nativity and the taste of the audience. He confirmed that they never thought of recreating a classic like 'Nayattu'.
Teja Mari is the director while Bunny Vass and Vidya Koppineedi are the producers. Jagadeesh Cheekati is the director of photography while Rajnin Raj and Midhun Mukundan are composing the music. Karthika Srinivas is the editor while Gandi Nadikudikar is the editor. Bunny Vas stated that the movie will either be released on 13th October or November 24th based on the first copy and the market situation. He even let out his political aspirations by saying that he will contest in the upcoming elections in Pawan Kalyan gives him a seat.