HI Nanna Diwali Special Interview with Suma | NANI | Kiara | Mrunal Thakur | Shouryuv | Vyra Ents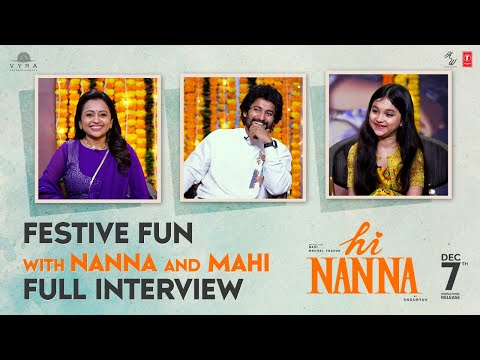 HI Nanna Diwali Special Interview with Suma | NANI | Kiara | Mrunal Thakur | Shouryuv | Vyra Ents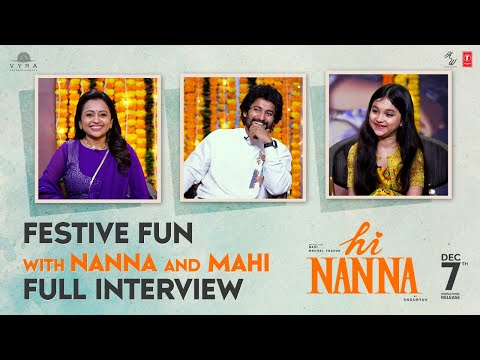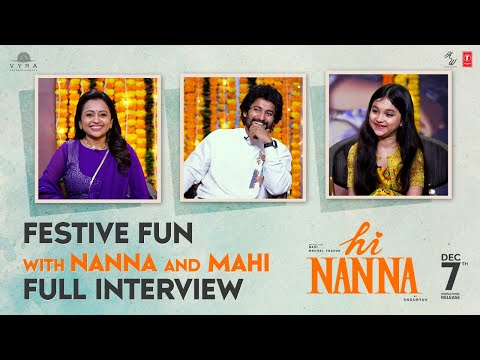 పండిట్ నెహ్రూ బస్ స్టేషన్‌లో డిజిటల్ లావాదేవీలా ఎత్తివేత | Only Cash..No Digitl Transactions At PNBS
Tweet War Between Purandeswari & Vijaya Sai Reddy | CM Jagan
Tweet War Between Purandeswari & Vijaya Sai Reddy | CM Jagan
Advertisement
Recent Random Post:
As we know, the pre-release event of 'Animal' which happened in Hyderabad was a grand affair. Superstar Mahesh Babu and Rajamouli came in as the chief guests. It all worked well for the film's team. Mahesh praised Sandeep as one of the rare directors and claimed that he got mental after watching the trailer. With them promoting the movie wholeheartedly, many expected them to post their reviews on social media.
But there are no stories or posts regarding 'Animal' from either Mahesh or Rajamouli. Mahesh is very busy with 'Guntur Karam' which releases on 12th January 2024. But Rajamouli has a lot of time. The elite director is known to watch movies in Prasad's regularly and spending three and half hours on 'Animal' is not a tough task. People are wondering if they even saw the movie or not.
Some say that they stayed silent looking at the negativity around the violence and adult content in the movie. But there is nothing to fear as the movie minted over 350 crores in three days. We have seen Mahesh watching movies very late and tweeting about them a couple of weeks after their release. The producers will give them access if they want to watch the movie in the comfort of their homes. With sources arriving that a success celebration will be done in Hyderabad again, Ranbir Kapoor is reportedly looking to bring Mahesh Babu as a guest once again. Let us wait and see if any of these two respond to the movie or not.