తండ్రి కొడుకుల్ని చితకబాదిన పోలీసులు అడ్డొచ్చిన మహిళని కూడా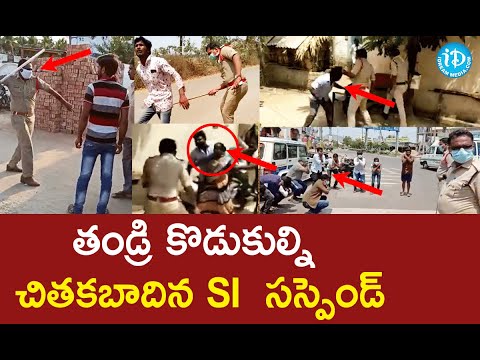 తండ్రి కొడుకుల్ని చితకబాదిన పోలీసులు అడ్డొచ్చిన మహిళని కూడా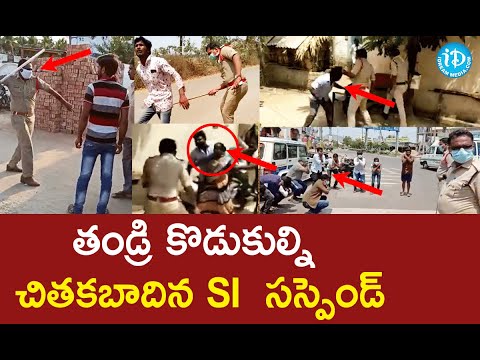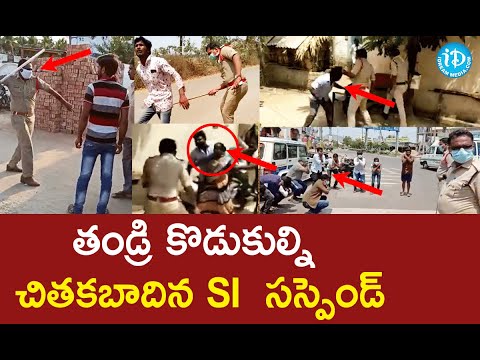 BIG RELIEF for People Live | RBI Announces 3 Month Moratorium On EMI's Live
UK prime minister Boris Johnson tests positive for coronavirus
UK prime minister Boris Johnson tests positive for coronavirus
Advertisement
Recent Random Post:
After recovering from the accident, crazy Mega hero Sai Dharam Tej is doing a movie titled 'Virupaksha' under the SVCC banner. 'Asta Chamma' fame Swathi also made her comeback recently after a long gap. Both of them are teaming up now for a musical short feature. It is titled 'Satya'.
The video is going to be an ode to the unsung warriors of India. The release date of this video will be announced soon along with other updates as well. Made under Dil Raju productions, Harshith Reddy and Hanshitha are the producers while Naveen Vijay Krishna & team directed it.
Shruti Ranjani gave the music while Balaji Subramanyam is the director of photography. The dialogues were written by Kadali Satyanarayana while Avinash Kolla is the art director. The action is choreographed by Rabin Subbu. The poster showcases Sai Dharam and Swathi hugging each other tightly before the lead actor gets into the bus. Looks like it is going to be the story of a young man who joins the army while his love interest waits for him at his place. Let us wait and see how the music video is going to be.