Director Harish Shankar and Anil Ravipudi Hilarious Skit In Front Of Mega Star Chiranjeevi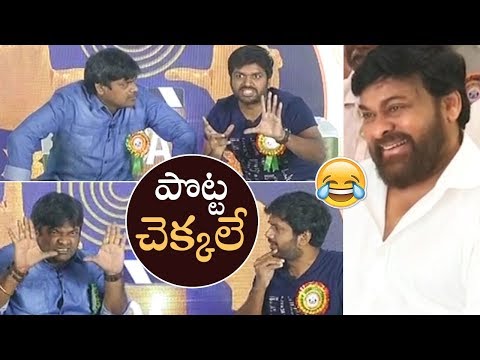 Director Harish Shankar and Anil Ravipudi Hilarious Skit In Front Of Mega Star Chiranjeevi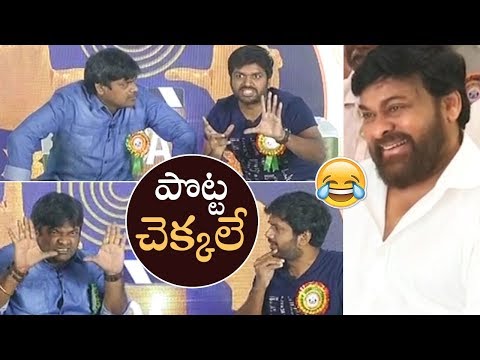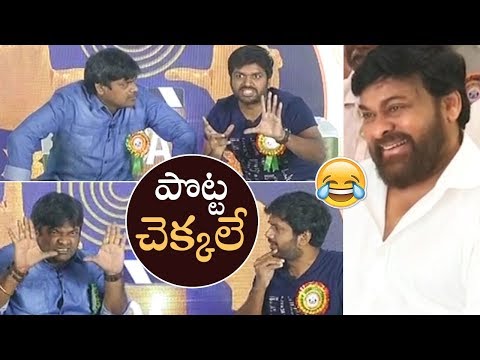 కోర్టు తీర్పును గౌరవిస్తున్నాం : CM Chandrababu Face To Face
Undavalli Arun Kumar Press Meet LIVE
Watch Undavalli Arun Kumar Press Meet LIVE
Advertisement
Recent Random Post:
Puri Jagannadh is famous penning scripts in Bangkok. Several times in the past, he revealed that he flies to Bangkok to pen the scripts for his films. Now, Puri actually revealed the story behind the script sittings in Bangkok.
"There is a reason why I go to Bangkok for script writing sessions. I go to beaches in Bangkok sharp at 9 AM every day while I am there. I stay there till 6 PM and write the scripts for my films," Puri said.
Adding further, Puri said many people followed the same path. "Many of my friends and those I know learnt from me and they used to go to Bangkok. But they were missing the point. They would go to Bangkok and just party at private clubs till late in the night. In all of their Bangkok trips, they weren't writing even a single scene."
Puri revealed that it is not that easy to go to Bangkok just to pen the scripts and it is not effective for everyone.
Puri is currently busy with Vijay Deverakonda's Liger which is in the final leg of production now.