Jagan Mohan Reddy And Vijay Sai Reddy Will Be Punished In Court Says Yanamala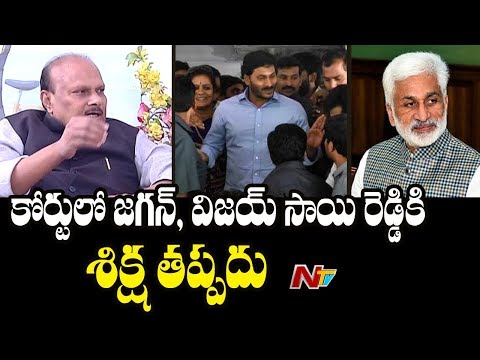 Jagan Mohan Reddy And Vijay Sai Reddy Will Be Punished In Court Says Yanamala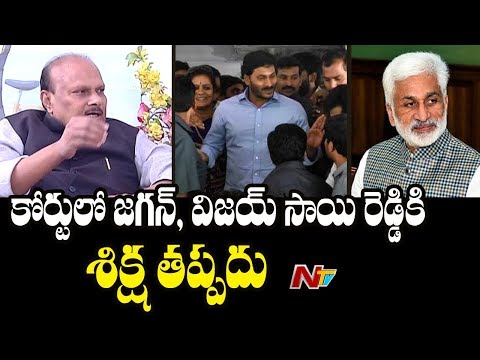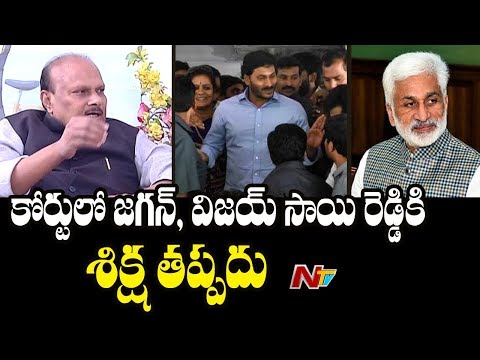 Jaya Prada supports Amaravati as AP capital
Uttam Kumar Reddy in Encounter With Murali Krishna : Full Episode
Watch Uttam Kumar Reddy in Encounter With Murali Krishna : Full Episode
Advertisement
Recent Random Post:
Joining the list of celebrities who parted ways, Kollywood star couple Dhanush-Aishwaryaa announced their divorce. In a social media post, the duo said they had decided to part ways after 18 years of togetherness and urged everyone to respect their decision as it was taken as a good thing for both of them.
While their fans are trying to digest the news, maverick filmmaker Ram Gopal Varma who often endorses the opinion that divorce is a piece of good news took to his Twitter account and made a bunch of tweets on couples parting ways to lead their lives separately.
Though Ram Gopal Varma aka RGV did not take any names, the tweets came from the director hours after the couple shared the news of their separation.
Calling stars going for divorce is good news, Ram Gopal Varma said such news are trendsetters and a warning to young people to stay out of marriage institutions. In his typical style, Ram Gopal Varma said that marriage kills love between couples fastly.
'Nothing murders love faster than marriage ..The secret of happiness is to keep loving as long as it remains and then move on instead of getting into the jail called marriage,' RGV tweeted.
'Only divorces should be celebrated with sangeet because of getting liberated and marriages should happen quietly in process of testing each other's danger qualities,' he added.
Giving free advice that instead of entering the marriage jail, it is advisable for one and all to keep loving as it is the secret of happiness, Ram Gopal Varma made sure that he voices out his opinion on divorce.
Terming marriage as an evil custom, Ram Gopal Varma opined that the Sangeet should be celebrated with divorces and divorce enables couples to get liberated. His tweets attracted good responses from the netizens.
A few netizens differed with him on his take on celebrating divorce more than marriages, while another section of netizens supported him in this matter and stood by him.
This is not the first time Ram Gopal Varma came up with such an opinion on the institution of marriage. RGV voicing out his opinion and raising many eyeballs is not a new thing.