Telangana Congress : సీఐ బెదిరించిన వీడియోను ఈసీకి ఇచ్చిన కాంగ్రెస్‌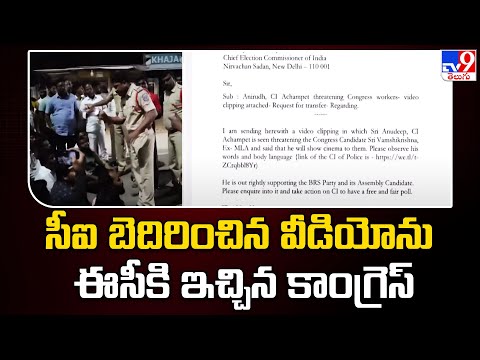 Telangana Congress : సీఐ బెదిరించిన వీడియోను ఈసీకి ఇచ్చిన కాంగ్రెస్‌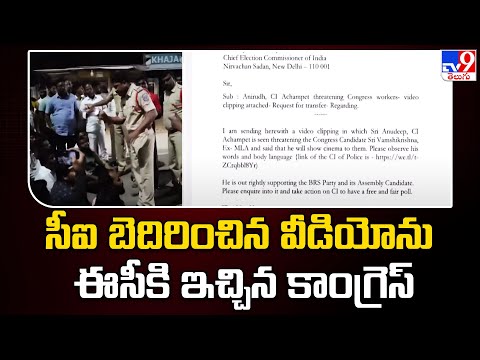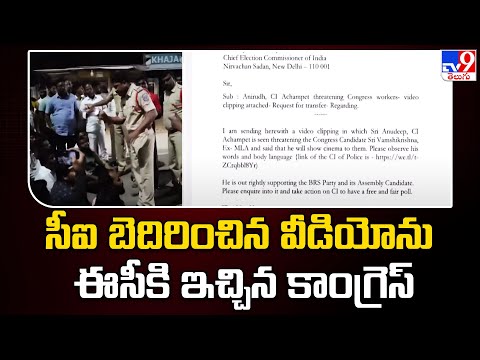 నాకు భారీ ఓటు బ్యాంకు ఉంది : KA Paul Sensational Comments
Uttarakhand Tunnel : ఉత్తరాఖండ్‌లో కూలిన సొరంగం.. శిథిలాల కింద చిక్కుకున్న 36 మంది కార్మికులు –
Uttarakhand Tunnel : ఉత్తరాఖండ్‌లో కూలిన సొరంగం.. శిథిలాల కింద చిక్కుకున్న 36 మంది కార్మికులు
Advertisement
Recent Random Post:

Lady superstar Nayanthara has celebrated her 39th birthday with her family and close friends. As we know, Nayanthara is not known for partying or coming up with too many uploads on social media. She created an Instagram account for herself just a few months back and gained nearly 7 million followers within a short time. As a birthday gift, the 'Jawan' actress received a stellar gift from her husband Vignesh Shivan.
She took to Insta and thanked her husband Wikki for the special gift as she wrote, "WELCOME HOME YOU BEAUTY. My dear husband, Thank you for the sweetest Birthday gift. Love you.' As you have seen, he gifted her a luxurious Mercedes Maybach S-Class that approximately costs 2.7 crores. She did not reveal the complete car but posted the brand logo.
On the work front, Nayanthara is riding high on the success of 'Jawan' which minted more than 1100 crores at the box office and is doing phenomenally on Netflix as well. She is receiving several Hindi film offers now and she also has a handful of Tamil projects in her kitty right now. She is doing movies like 'Annapoorani', 'Test' and 'Manddangatti Since 1960' at the moment. 'Annapoorani' will be releasing on 2nd December.