పఠాన్ మళ్లీ బాలీవుడ్‌కి ప్రాణం పోస్తుందా.? | Special Focus On Shah Rukh Khan Pathaan Movie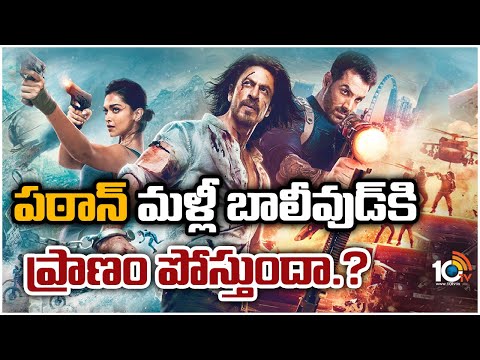 పఠాన్ మళ్లీ బాలీవుడ్‌కి ప్రాణం పోస్తుందా.? | Special Focus On Shah Rukh Khan Pathaan Movie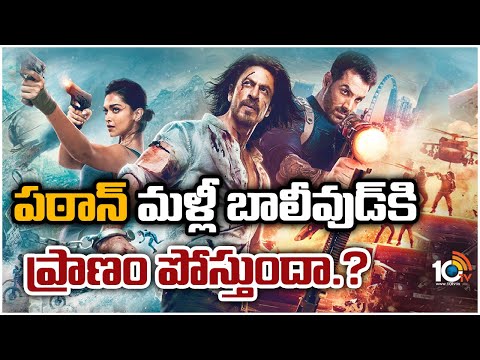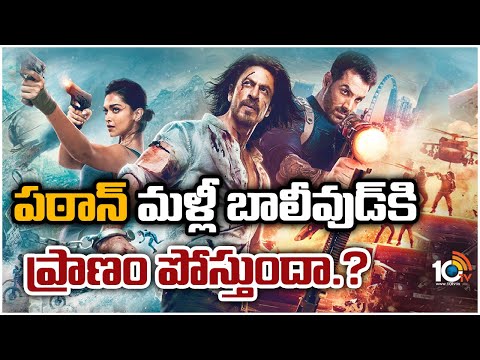 Saregamapa Championship Grand Launch Promo | Get Ready For Musical War | Starts Jan 29th, Sun 9PM
Glimpse Of SAINDHAV ( Telugu ) | Venkatesh Daggubati | Sailesh Kolanu | Santhosh Narayanan |
Watch Glimpse Of SAINDHAV ( Telugu ) | Venkatesh Daggubati | Sailesh Kolanu | Santhosh Narayanan |
The makers need to realise that having strong content is not enough. Releasing it at the right time is equally important whether it is a series or a movie. The timing is crucial and any sign of wrong planning leads to huge debacles. This is what happened to two web series. One of them is 'Rana Naidu' and the shooting of this series was wrapped up long back. The teasers and first look posters have been released by Netflix long back. But it has been a complete silence since then. The OTT platform released the 2024 schedule already but they did not announce 'Rana Naidu' release date which was quite surprising.
Same thing happened with Naga Chaitanya's Amazon Prime Video web series 'Dhootha'. Directed by elite filmmaker Vikram Kumar, the team is not at all promoting it. Chaitanya and Vikram Kumar made 'Thank You' last year and it ended up being a disaster. Many thought that the makers postponed the release date due to this but a lot of time passed by. There is no update from either 'Rana Naidu' team or 'Dhootha' team.
As we know, Venkatesh is currently working on his 75th film 'Saindhav' which is going to release in various languages. Sailesh Kolanu is the director of this project. Chaitanya is coming up with 'Custody' which was made by Venkat Prabhu. We don't know what the OTT platforms are thinking but fans are getting worried about these two series. With the theatre business getting back its lost glory, a lot of stars are not showing interest in acting in web series these days. If they need big names becoming a part of OTT platforms, the officials need to release these two series as quickly as possible.
Recent Random Post:
Actress Sameera Reddy is well known for her glamour during the beginning stages of her career. She acted in many languages including Hindi, Tamil, Telugu and others. After acting in a Kannada film in 2013, she bid goodbye to films and married a Mumbai-based businessman named Akshay Vardenchi in 2014. She is blessed with a son and the actress is quite active on social media.
As a part of #FlashbackFriday, the actress posted some throwback images where she is seen auditioning for the first time. She is looking very young in a saree during her first acting audition back in 1998. She wrote, "Sameera shared multiple pictures on Instagram in a traditional outfit and wrote in the caption, "My first audition 1998. It was for a movie with @urstrulymahesh . I was mad scared. I couldn't perform and cried my way back home. I decided to take up a desk job which I did for 2 yrs with a watch company @omega .. Till I again mustered up the courage and did my first music video Aahista Kijiye Baatien with @pankajkudhas."
When a fan asked about the movie for which she audition for, she replied that she can't remember now. A few weeks back, she talked about her time in the film industry and said, "I think there was a crazy phase about 10 years ago where everybody was getting plastic surgery. But I didn't and I am so grateful to God I didn't because today I wouldn't have been comfortable about it. There are many people who choose corrective surgery and it is their choice. If it makes them happy, I say live and let live, who are we to judge."
Sameera Reddy will soon be seen as a podcast host where she will be talking about please, sex and other important topics which are necessary to talk about but the society forces people not to.