Madhave Madhusudana Trailer | Tej Bommadevara, Rishika Lokre | Ramachandra Rao | Vikas Badisa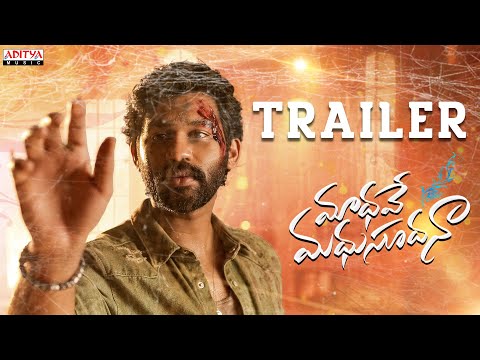 Madhave Madhusudana Trailer | Tej Bommadevara, Rishika Lokre | Ramachandra Rao | Vikas Badisa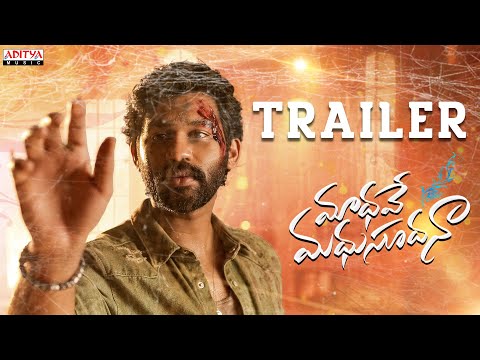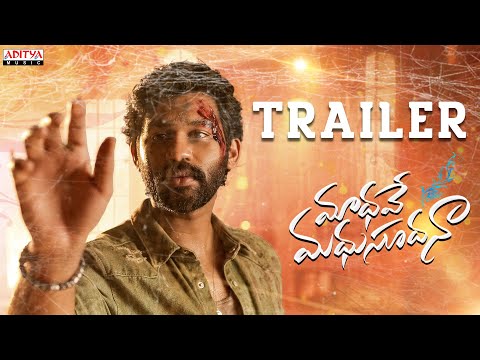 Jabardasth Latest Promo – 23rd November 2023 – Indraja,Siri Hanmanth,Rocket Raghava,Saddam
Visakhapatnam Fishing Harbour Incident : విశాఖ హార్బర్ ప్రమాదంపై సీఎం జగన్ దిగ్భ్రాంతి
Visakhapatnam Fishing Harbour Incident : విశాఖ హార్బర్ ప్రమాదంపై సీఎం జగన్ దిగ్భ్రాంతి
Advertisement
Recent Random Post:
There are some films that go through a lot of struggles in order to hit the screens. But 'Dhruva Nakashatram' is taking things to a whole new level in terms of struggles and hurdles ahead of the film's release. The movie is kept in the boxes for years and director Gautham Menon has given a lot of release dates but it kept on getting delayed.
Finally, the makers of 'Dhruva Nakshatram' released the theatrical trailer and announced that the racy spy thriller will be released on 24th November. With no announcements or advance bookings, people were skeptical whether the film would hit the screens or not. It looks like their fears came true as Gautham Menin took to social media and apologized for the postponement.
He wrote, "Sorry. Unable to get Dhruva Nakshatram to the screens today. We tried our best. But looks like we need a day or two more. Hoping to give everybody a good experience with advance bookings and proper screens everywhere around the world. The support for the film is heartwarming and has kept us going. Just a few more days and we'll arrive!" This message left Chiyaan Vikram's fans disappointed and they are venting out their anger on Twitter.
Harris Jayaraj composed the music while Manoj Paramahamsa, SR Kathir ISC and Vishnu Dev are the directors of photography. Anthony is the editor while Yannick Ben is the action choreographer. The film's stellar cast includes Chiyaan Vikram, Ritu Varma, Radhakrishnan Parthiban, R Radikaa Sarathkumar, Simran, Vinayakan, Divya Dharshini, Munna Simon, Vamsi Krishna, Salim Baig, Sathish Krishnan, Maya S Krishnan and others.