Telangana BJP Manifesto : మేనిఫెస్టో తో బీజేపీ ఫినిషింగ్ టచ్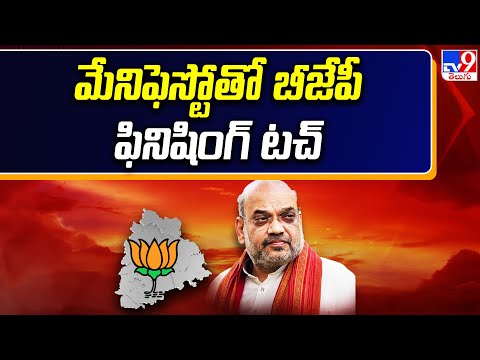 Telangana BJP Manifesto : మేనిఫెస్టో తో బీజేపీ ఫినిషింగ్ టచ్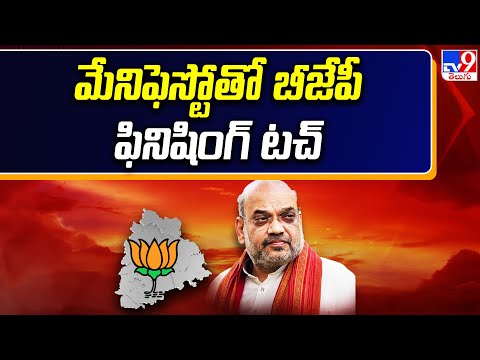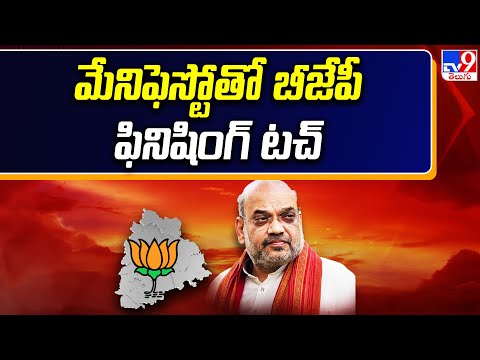 విశాఖ: కొమ్మాది సాయిరాం కాలనీలో విషాదం
Vizag in Danger Zone : డేంజర్ జోన్ లో వైజాగ్
Vizag in Danger Zone : డేంజర్ జోన్ లో వైజాగ్
Advertisement
Recent Random Post:
Bollywood star Randeep Hooda recently exchanged vows with Manipur model Lin Laishram in a heartfelt traditional Meitei wedding ceremony held in Imphal.
Expressing his joy on this special occasion, Randeep Hooda shared, "It feels wonderful. I believe it's essential to honor and embrace the bride's traditions. I've heard that in Meitei love marriages, the groom has to participate for an extended period. Nevertheless, I am eagerly anticipating the rituals and customs. I am here to immerse myself in my life partner's culture."
The wedding was an intimate affair, and the couple plans to host a reception in Mumbai next month to celebrate with their Bollywood peers.
This union not only marks a personal milestone for Randeep Hooda but also represents a beautiful coming together of diverse cultures, symbolizing a deeper connection between two individuals from different backgrounds.
The ceremony highlights the significance of respecting and cherishing each other's heritage, showcasing a mutual appreciation for cultural diversity.
As the couple steps into this new chapter of their lives, their union serves as a reminder of the beauty found in celebrating differences and embracing the richness of various traditions.