Ram Charan Family Members Exclusive Interview | Vinaya Vidheya Rama Team Interview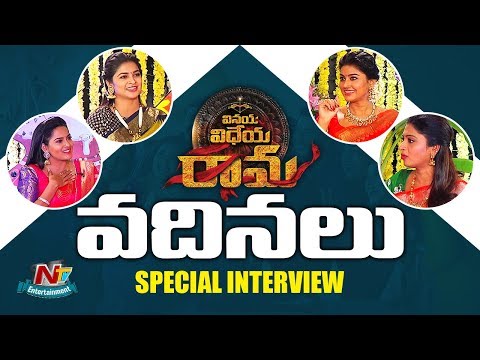 Ram Charan Family Members Exclusive Interview | Vinaya Vidheya Rama Team Interview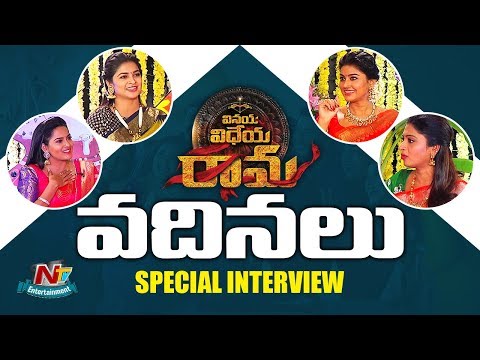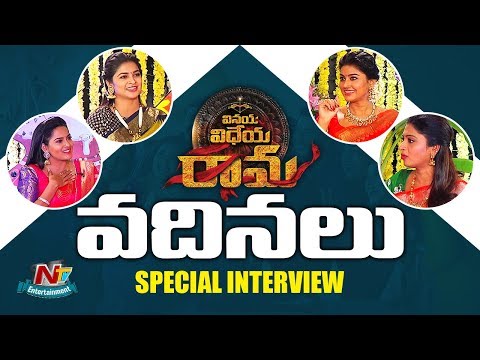 Kathi Mahesh Sensational Comments on Nandamuri Balakrishna
AP CM Chandrababu Naidu Serious on YS Jagan over Comments on NTR Bharosa Pinchan Increment
Watch AP CM Chandrababu Naidu Serious on YS Jagan over Comments on NTR Bharosa Pinchan Increment
Advertisement
Recent Random Post:
Vinaya Vidheya Rama getting trolled for its stupid scenes is hurting mega fans than its failure.
In fact fans didn't have high hopes on VVR at any point as Boyapati is known for routine masala movies. However, they didn't expect the film to be so lousy with Megastar Chiranjeevi supervising it from behind.
Fans are shocked to see some stupid scenes making the final cut. They are surprised that Chiru and Charan had approved such silly stuff.
Fans are also miffed at Chiranjeevi for advising Charan to take up Boyapati's film after Rangasthalam. This turned out to be a blunder from Charan when his career is heading in the right direction with films like Dhruva and Rangasthalam.
Chiranjeevi's liking for mass movies and his guidance for Charan proved to be a mistake already. Charan realized his mistakes and started taking up challenging scripts.
He has overcome his weaknesses with Rangasthalam, but made a costly mistake yet again.
Fans are hoping that this wouldn't affect Charan much and would be a great lesson for him in the future.