Ram Charan Exclusive Interview | Rangasthalam Movie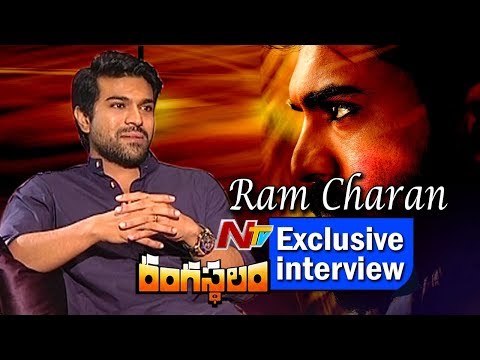 Ram Charan Exclusive Interview | Rangasthalam Movie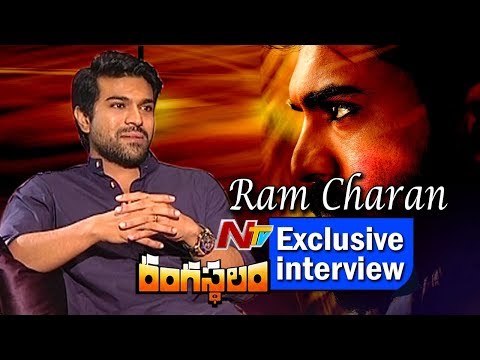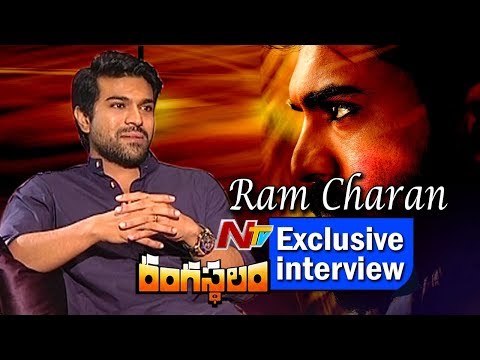 Nithin's Chal Mohan Ranga Theatrical Trailer
Bithiri Sathi Cooking Gatka Recipe | Satirical Conversation With Savitri
Watch Bithiri Sathi Cooking Gatka Recipe | Satirical Conversation With Savitri
Advertisement
Recent Random Post:
Whenever an actress who is popular in South does a North film or vice versa, they tend to expect to get the part in remake as well.North Indian actresses also think about South Indian market and films as South Indians tend to increase they pay-checks better and they can expect longevity of careers as Bollywood might go for young talents.
So, normally Tapsee would have expected her to be consulted for Pink remake. But that did not happen. Thala Ajith is doing Amitabh Bachchan's role and Shraddha Srinath is performing in Tapsee's character in the film titled as Ner Konda Parvaai.Now, another producer Dhanunjaya is looking to produce remake of Badla in Tamil, Telugu. He is discussing the rights amount with Shah Rukh Khan's Red Chillies who produced the film.
Movie is a big hit with 60 crores Nett gross collections in 12 days. Trisha Krishnan is in consideration to play Tapsee's role it seems.After 96, Trisha is looking to extend her career further and we hope this one will be a value addition to her filmography.