Director Puri Jagannadh Meets Lokulu Kakulu Aunty | Lokulu Kakulu Aunty Gets Emotional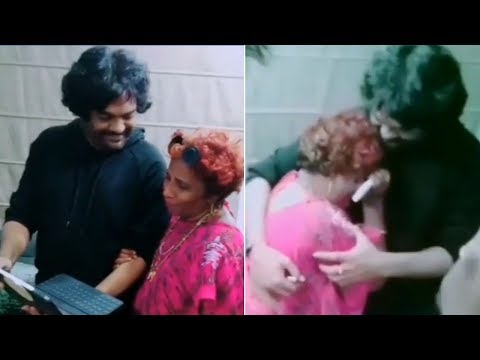 Director Puri Jagannadh Meets Lokulu Kakulu Aunty | Lokulu Kakulu Aunty Gets Emotional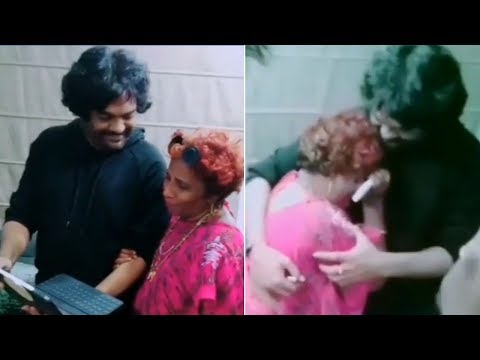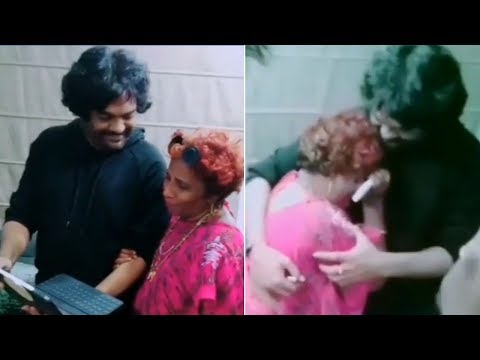 US fake university racket: Tracking devices fitted on Indian students
Bithiri Sathi To File Complaint Against Savitri | Son Files Complaint Against His Parents
Watch Bithiri Sathi To File Complaint Against Savitri | Son Files Complaint Against His Parents
Advertisement
Recent Random Post:
Already the trailer of "Lakshmi's NTR" has kickstarted a storm in political and film circles for the kind of intensity it portrayed. And then, everyone is looking forward to seeing what the film's central character, real-life Lakshmi Paravathi will say about it.
"The tears in my eyes are the answer to the teaser I've seen. All the incidents that took place 23 years ago are still reeling in front of my eyes. Looks like the film has all of them, bringing the actual story into the limelight, though Varma didn't ask any information from me" said Lakshmi Parvathi, in a TV interview, as tears rolled down from her eyes after watching the teaser of Lakshmi's NTR.
Though the whole world has seen Lakshmi Paravathi interacting with Ram Gopal Varma many times, one wonders if she is really saying truth that the director didn't asked any information from her. However, she has stated that the scenes shown by Varma where NTR is seen introducing her to family members and them rejecting her, is actual.
Going through all these things, cinema lovers are commenting that while Varma promised everyone that he will make a biopic of NTR, he has come up with a biopic of Lakshmi Parvathi. Pch!!