ఊర్ల కోసం రోడ్లు కావాలి, రోడ్ల కోసం ఊర్లు కాదు | JanaSena Party || JanaSena Porata Yatra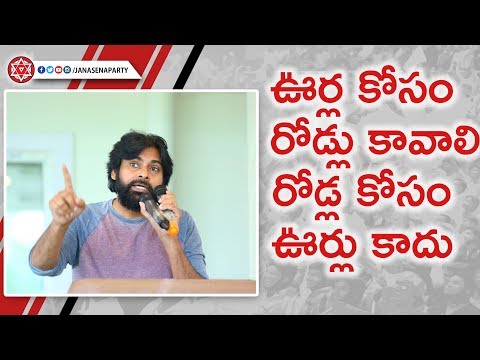 ఊర్ల కోసం రోడ్లు కావాలి, రోడ్ల కోసం ఊర్లు కాదు | JanaSena Party || JanaSena Porata Yatra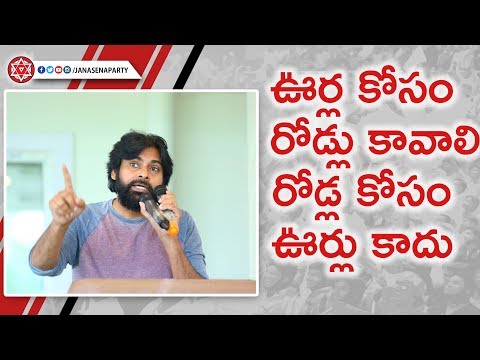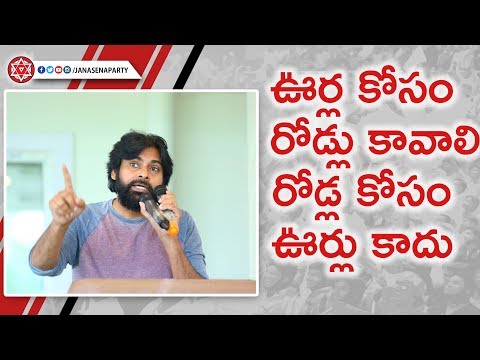 PM Narendra Modi Makes Fun In Lok Sabha | No Confidence Motion
Bithiri Sathi's Badmash Clothing Brand | Vijay Devarakonda Rowdy Wear | Teenmaar News
Bithiri Sathi's Badmash Clothing Brand | Vijay Devarakonda Rowdy Wear | Teenmaar News
Advertisement
Recent Random Post:
A dancing show being judged by a choreographer and a singing show being judged by a singer- is what Telugu TV industry is known for all these days. But in abroad or in Hindi arena, they will have different people doing this.
The likes of Kirron Kher, Malaika Arora, Karan Johar, Madhuri Dixit, Javed Akhtar, Farah Khan are judges for both dance, talent and singing shows too. Simply said, actors and composers often join in the panel. Treading in a similar path, now Star MAA's upcoming film Super Singer will see composer Thaman as a judge, while actress Hari Teja is hosting the show with singer Revanth.
If Star MAA clicks with this show and Thaman also turns to be impressive, then other channels will also witness actors, composers, dancers being part of singing shows rather than just singers alone, feel industry experts. All these days it used to be like those singers with knowledge of music will be able to judge well, but to judge someone else's singing, one should have a taste of music, more than anything else.
Super Singer will be kickstarting from March 23rd and Thaman is quite excited about this.