అచ్చెన్నాయుడు సైడ్ సెటైర్లు వేయడం ఆపాలి – Avanthi Srinivas | AP Assembly 2019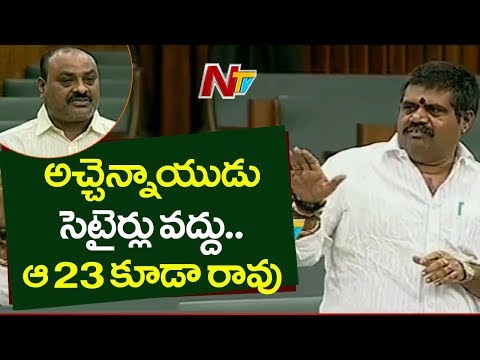 అచ్చెన్నాయుడు సైడ్ సెటైర్లు వేయడం ఆపాలి – Avanthi Srinivas | AP Assembly 2019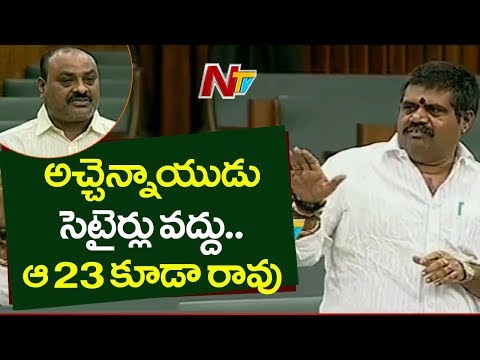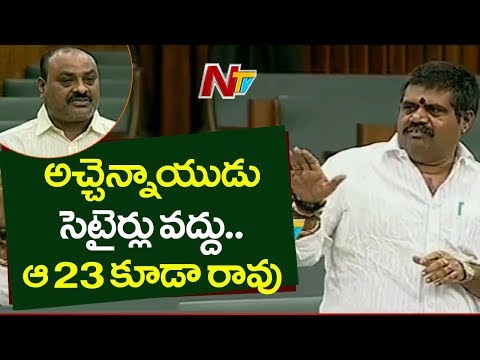 తెల్లవారుజామున రోడ్డు పై పరుగులుపెట్టిన హనుమంత రావు | V Hanumantha Rao Hungama At Panjagutta
Chennai : More than 20 students held for creating ruckus on buses
Advertisement
Recent Random Post:
Big rumor is coming that producer Dil Raju is all set for his political entry. Political sources divulge that Raju would be taking big plunge into politics. It is learnt that Dil Raju would soon join BJP and the stage is all set for his grand entry into Lotus Party.
Dil Raju's presence at PM Narendra Modi's interaction with Indian film fraternity has raised a lot of eyebrows and shocked many considering that several big wigs from Tollywood and south film industry were missing. It added fuel to ongoing rumours of Raju's political plans. Apparently, Raju has good equation with senior BJP netas which said to have got him due presence at Modi's meet and greet.
Dil Raju hails from Nizamabad where BJP has strong foothold. BJP's Dharmapuri Aravind had defeated CM KCR's own daughter Kavitha in Nizamabad Lok Sabha constituency. Given these, Raju is considering to jump to BJP. On the other hand, BJP is picking up in Telangana and strengthening the party. Leaders like DK Aruna have joined BJP's Telangana unit.
Yet, the party lacks glamour in the state. Now, BJP is trying to rope in glam faces into its Telangana unit. As part of this Operation, BJP is also keen to get Dil Raju on board. Looks like, it is a win-win situation for both Raju and BJP.
Ever since Dil Raju flew to Delhi to participate in PM Narendra Modi's interaction with big wigs of Indian film fraternity,