రాజోలు ఎమ్మెల్యే రాపాకపై జనసైనికులు రివెంజ్ తీర్చుకున్నారా?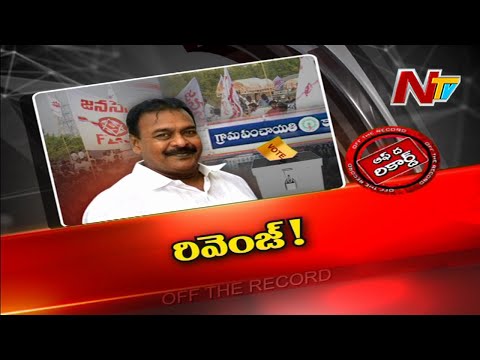 రాజోలు ఎమ్మెల్యే రాపాకపై జనసైనికులు రివెంజ్ తీర్చుకున్నారా?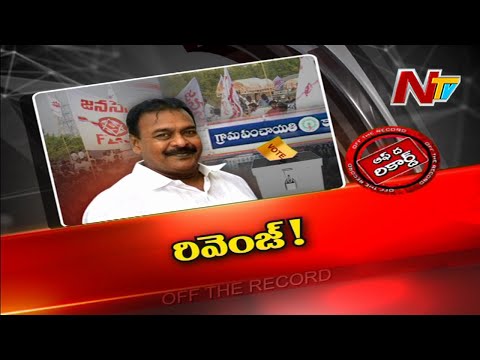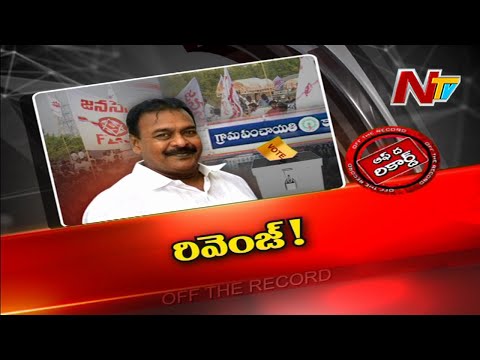 All in All About Akhil Sarthak and Monal Gajjar | Exclusive interview with Akhil, Monal Gajjar
Congress MP Revanth Reddy Face To Face Over MLC Election
Congress MP Revanth Reddy Face To Face Over MLC Election
Advertisement
Recent Random Post:
At a time when producing films in just one language is difficult, young producer Kiran K Talasila is unstoppable in multiple languages. We learn that the 'Crazy Uncles' producer has set for himself a superb path ahead.
After being a banking professional in the US for about two decades, Kiran is busy listening to scripts. His sense of judgement is strong and he is expected to invest in some of the best movies in the coming years.
The producer is now making 'Godhari Kathalu', 'Goldman' and 'Naluguritho Narayana' in Telugu. The 2021 releases will be content-oriented.
"Besides Telugu, I have a Bollywood film lined up. 'Ae Kaash Ke Hum', starring Vivaan Shan (Naseeruddin Shah's son), Priya Singh and Sophia Singh, is scheduled to release in 2021," the producer informs.
Talking about his experience in films so far, Kiran says that he got to analyze things as a co-producer of 'Bhale Manchi Chowka Beram'. Then there is the Tamil film 'Gorilla', which gave him insights into the workings of Kollywood. The Telugu-Tamil thriller 'Seven' and the Kannada film 'Nanna Prakara' are also stand-out films in his filmography.
"Attracting the audience with entertaining material is nothing new to Kiran. Through East Face Entertainment, he has amused kids and families in the digital space," a source says.
It's also learned that Kiran will also occasionally move from behind the screen to in front of the screen. He will be essaying roles in movies if something interesting comes his way.