Thota Chandrasekhar Speech at JanaSena Gorantla Public Meet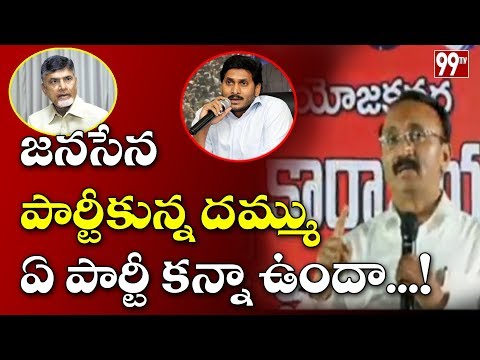 Thota Chandrasekhar Speech at JanaSena Gorantla Public Meet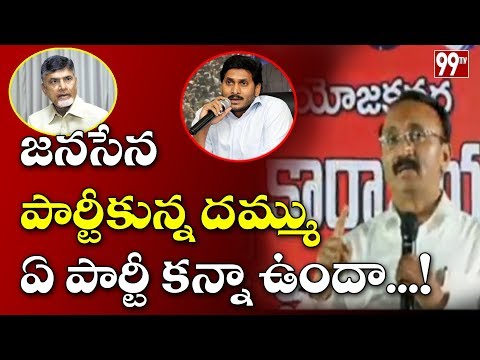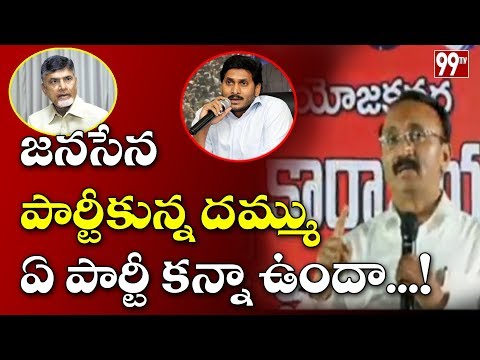 Sri Reddy Latest Comments On Maa Elections
Hero Arya and Sayesha Wedding Photos
Hero Arya and Sayesha Wedding Photos
Click here
Advertisement
Recent Random Post:
The coronavirus has dented revenues for all film personalities. No producer knows how would be the theater business since it will take a while for the market to bounce back.
In this backdrop, producers are cutting down the budget for their current big starrers.
Reports in the media have suggested that top stars ave already agreed for a cut in their paycheck. However, Vyjyanathi Movies is not backing off from their original plan to produce #Prabhas21 on an unheard scale.
Casting Deepika Padukone by agreeing to pay her whopping Rs 22 crore remuneration is proof that the senior producer Ashwini Dutt is not scaling down the budget.
Directed by Nag Ashwin, the sci-fi drama has the potential to become another "Baahubali 2" nationwide in terms of collections.
The script has strength and Ashwini Dutt is known for massive productions. Despite coronavirus and the changed scenario, he is betting high on this film.
The untitled movie will start rolling later this year or year next year. Set for 2022 release, #Prabhas21 will release in five languages.