PM Modi returns home after successful two day visit to Bhutan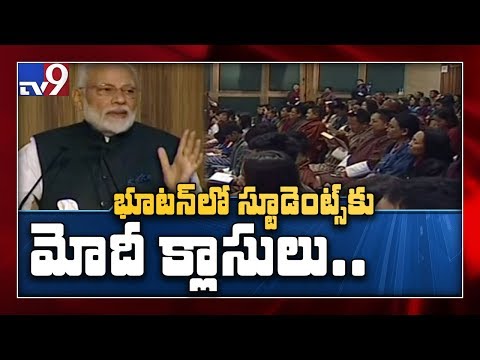 PM Modi returns home after successful two day visit to Bhutan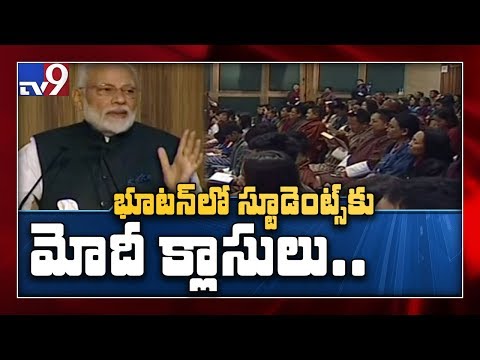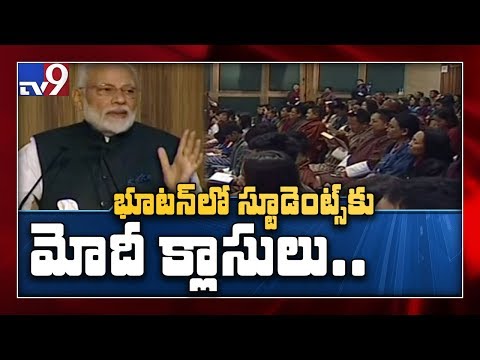 Big Shock To TDP | Adi Narayana Reddy Meets JP Nadda
Prabhas Excellent Speech At Saaho Pre Release Event || Sujeeth || Shraddha Kapoor
Watch Prabhas Excellent Speech At Saaho Pre Release Event || Sujeeth || Shraddha Kapoor
Advertisement
Recent Random Post:
Whenever a notable star's film gets released, single screens are adorned with huge cutouts of the said star and the movie director.
Fans garland the cutouts and if the star is very popular, even abhishekam is performed. But no producer gets to see such huge cutouts installed for them.
The producers get such luck only when audio functions or pre-release events are held.
A young producer who is just in the thirties has set a new trend now. He is none other than Suryadevara Naga Vamsi.
He is well-known in the film industry has produced hits such as "Premam" and "Jersey". His cutouts are now being appeared in single screens of "Bheeshma" in towns like Rajamundry, Kakinada, and Rajanagaram along with the huge cutouts of hero Nithin.
The local people are puzzled with this cutout and have started enquiring about him.
Naga Vamsi who maintained a low profile so far is now gaining good publicity. While his Babai and popular producer Suryadevara Radha Krishna of Haarika Haasine Creations is still keeping himself away from publicity,
Naga Vamsi is gaining craze among fans of the heroes and is receiving good promotion himself.