Kajal Agarwal remuneration down fall from 2 crores to 50 lakhs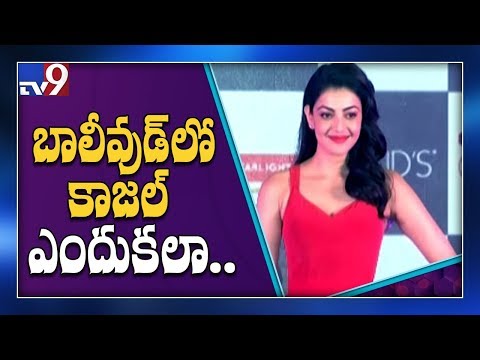 Kajal Agarwal remuneration down fall from 2 crores to 50 lakhs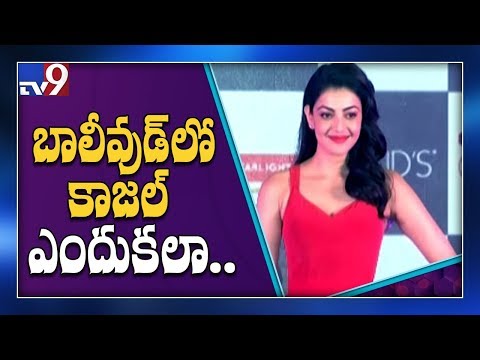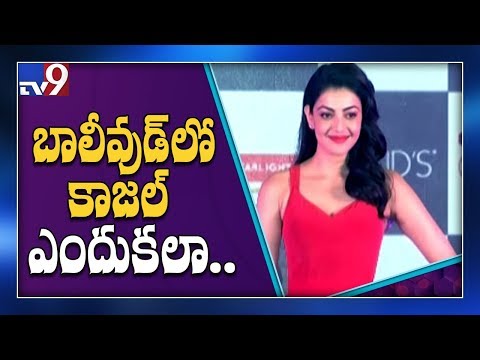 High tension @Chandrababu house Gate 1
#Ravi & #Mahesh joins the ghost gang!!! #BiggBossTelugu3 Today at 9:30 PM
watch #Ravi & #Mahesh joins the ghost gang!!! #BiggBossTelugu3 Today at 9:30 PM
Advertisement
Recent Random Post:
Nani's Gang Leader has been showing a lot of promise with its promos and songs, but surprisingly the buzz is very low.
Pre bookings of Gang Leader have been the weakest among Nani's films in recent times.
A catchy title, fun filled promos and melodious songs couldn't keep the film buzzing for some reason. That hasn't shown any effect on its pre release business though.
It has done Rs. 30 crore business, which is one the highest for Nani's films.
Poll: Nani's Ganga Leader Movie Verdict
Recovering such a huge amount will be only possible with a solid opening. So a lot will depend on the word of mouth and reviews.
Vikram Kumar's films generally gets good reviews from critics but fail to get the approval of the masses.
This is a big challenge for Nani and Mythri Movie Makers that hadn't delivered a single hit post Rangasthalam.
We brings to you the Nani's Gang Leader experience and all the excitement of this gripping fare live via tweet review.
Film begins with a bank robbary scene.
Lakshmi sends letters to four other women to her place as all of them have lost their loved ones in the bank robbary incident.
Lakshmi proposes to take revenge on the guy who killed their loved ones.
Nani's entry. 25 minutes after the movie has begun, he makes an entry.
Nani is a novel writer Pencil Parthasarathy , who copies Hollywood movies to write novels in Telugu.
Movie is going on slowly.
Nani and five women gang are doing comedy.
Now time is for second song – "Ninu Choose "
Entry of Vennela Kishore as security officer of the bank.
Vennela Kishore and Nani comedy scene has generated laughs.
Kartikeya is introduced as racer Dev. He is the suspect of Nani's gang. They think that he might have killed the loved ones of the women after the bank robbary.
First Half Report : Nani's Gang Leader starts off well but doesn't move any further. More focus is given to dialogue comedy. First half is hardly impressive.
Second half begins with Hoyna song.
Deva vs Gang scenes are going on.
Nani & Dev meet. Routine scenes are going.