Malvika Sharma Exclusive Interview | RED Movie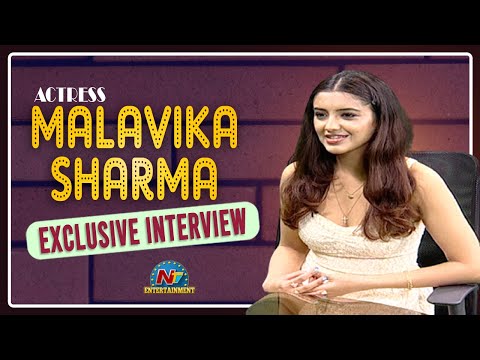 Malvika Sharma Exclusive Interview | RED Movie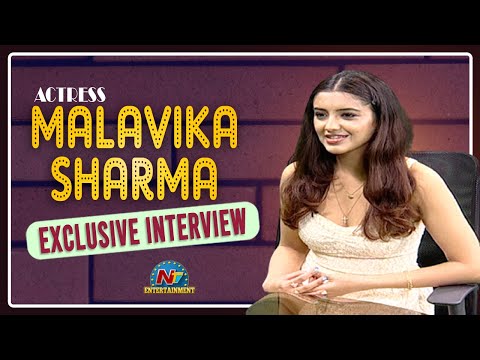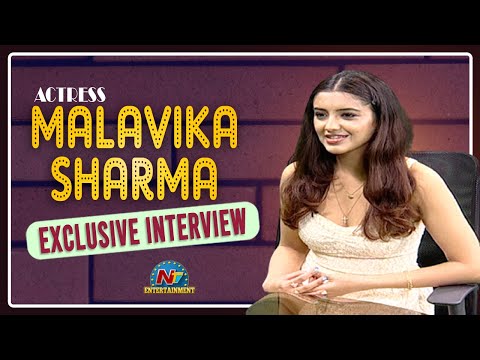 Allu Arjun Presents aha | A Glimpse Of An Evening With Stars | Navdeep | Harsha
Senior Journalist Sangappa Joins BJP In Presence Of Bandi Sanjay
Senior Journalist Sangappa Joins BJP In Presence Of Bandi Sanjay
Advertisement
Recent Random Post:
Priyanka Chopra is a former Miss World winner and one of the most successful actresses in India. She even made her mark in Hollywood and is currently staying in Los Angeles along with her husband Nick Jonas. She has everything in life that a normal girl wants starting from professional success to personal happiness.
But there is a time when Priyanka was confident about her beauty and skin color. She said that her relatives used to mock her for being comparatively black. Also, she mentioned the time when she had to apply powder to appear fair onscreen while endorsing beauty products.
Over the years, she tells that she learned to be proud of her color and stopped promoting fairness creams. As we know, Priyanka is currently working on some interesting Hollywood projects and her Netflix film 'White Tiger' came out recently. Rajkumar Rao was the male lead in that film.