Senior Leaders Leaving TTDP Party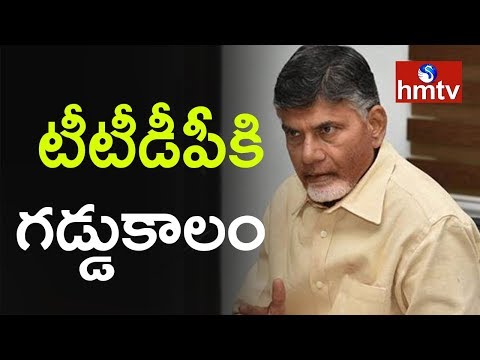 Senior Leaders Leaving TTDP Party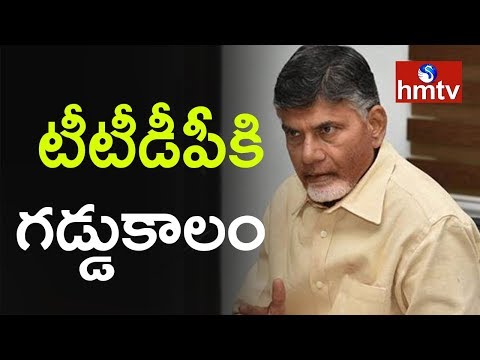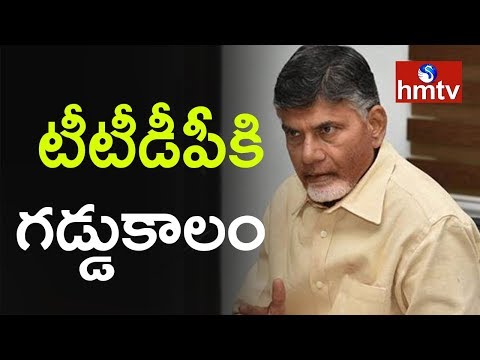 Girl Murdered In Yousufguda Jewellery Shop
Telangana CM KCR Meets Home Minister Rajnath Singh On New Zonal System Issue
Watch Telangana CM KCR Meets Home Minister Rajnath Singh On New Zonal System Issue
Advertisement
Recent Random Post:
After reading the heading, the name that comes to your mind is quite natural, but we are not talking about him. This is about the Bangalore based collector who is most likely to help director SS Rajamouli in his #RRR.
As the film #RRR takes place in the backdrop of 1920s, Rajamouli is now desiring to use some vintage cars of that era to bring authenticity. Though they will make the far-looking shots in VFX, for close shots, they need the cars. While the Jaipur royal families that usual rent out such cars is said to be quoting high prices, we hear that Rajamouli found another source now.
Dr. Ravi Prakash from Bangalore is known for his 225 vintage cars collection regarding which even many world-renowned car collectors spoke many times. Recently he has given a couple of his cars on rental for many movies including that of Malayalam superhit Bangalore Days. And now, the #RRR team is said to have requested him for a couple of cars.
While the Bangalore based car collector immediately agreed for it, the transportation of these cars from Bangalore to Kolkata (and Pune) is said to be time-consuming nad costly process.