Nagababu Gets Emotional After Visiting His Old House || Mogalturu || Nagababu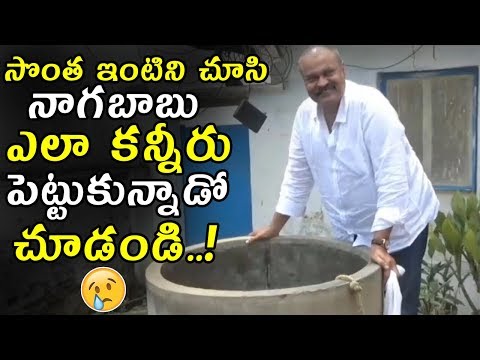 Nagababu Gets Emotional After Visiting His Old House || Mogalturu || Nagababu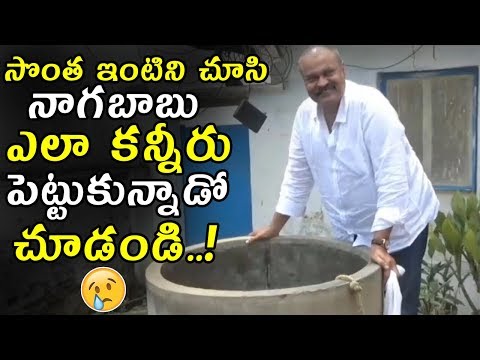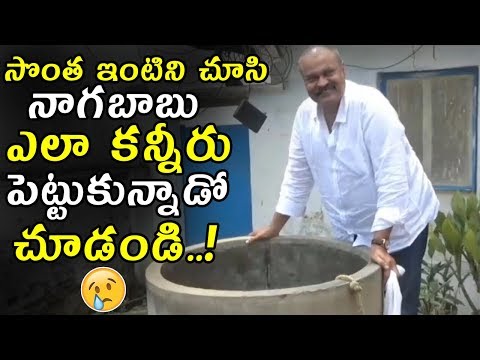 ఇది జనసేన అంటే…!! JD Lakshmi Narayana Started Waste Cleaning in RK Beach | Janasena
YSRCP Leaders To Meet CEC Today || YCP To Complaint On TDP
Watch YSRCP Leaders To Meet CEC Today || YCP To Complaint On TDP
Advertisement
Recent Random Post:
'Baahubali' Prabhas is all set to woo the audiences very soon with the film 'Saaho'. But the discussion in the film industry is turning interesting about the production house he will choose for his upcoming film.
Apparently, Prabhas' Saaho and his next being directed by Radhakrishna of Jil movie fame are produced by UV Creations, a company owned by his cousin and friend. And then, his own film house Gopikrishna Movies is also a shareholder in these projects, we hear. But will Prabhas continue producing films on his own rather than working with other big houses?
Bollywood's big production house Dharma Productions (Karan Johar) and Tollywood's happening company Sri Venkateswara Creations (Dil Raju) are said to have offered mammoth deals to Prabhas now for a movie. However, the Baahubali star is yet to take a call on this, as he is in two minds, whether he should take remuneration or share in the project.
As most superstars in India are right now demanding a share in the project and making their own production house associated with the execution of the film, even Prabhas is thinking that it is the better, flexible and viable one. But he wants to take a decision on this once Saaho hits cinemas.