TV9 స్టూడియోలోకి సడెన్ ఎంట్రీ ఇచ్చిన Naveen Polishetty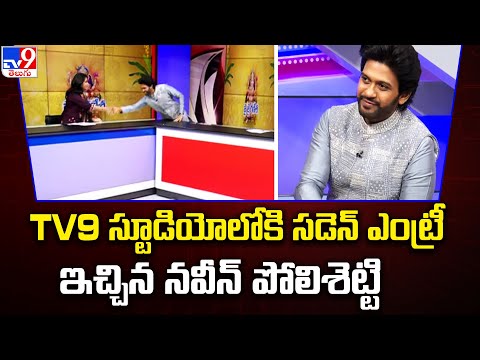 TV9 స్టూడియోలోకి సడెన్ ఎంట్రీ ఇచ్చిన Naveen Polishetty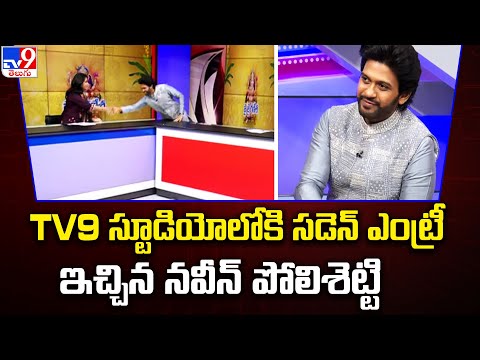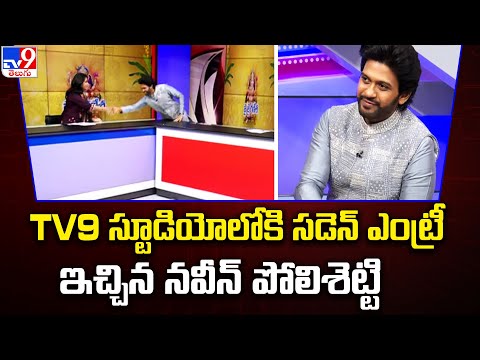 'Razakar' Movie Teaser : 'రజాకార్' సినిమా టీజర్‌పై మంత్రి కేటీఆర్ షాకింగ్ రియాక్షన్ l
చంద్రబాబును అక్రమంగా అరెస్ట్ చేశారు | MP Galla Jayadev On Chandrababu Arrest in Lok Sabha
చంద్రబాబును అక్రమంగా అరెస్ట్ చేశారు | MP Galla Jayadev On Chandrababu Arrest in Lok Sabha
Advertisement
Recent Random Post:
Sai Pallavi is a very rare actress who prefers to do a character she likes over the crores of money offered to her. It has been around two years since we saw Sai Pallavi on the big screen. Despite getting offered crores from directors and producers, the 'Fidaa' actress doesn't want to play regular roles and she doesn't even consider the number game.
The only film she accepted is the period drama featuring Siva Karthikeyan as the hero. She has finally accepted a new film in Telugu and it is none other than #NC23. The makers released a video teasing the audience about the heroine and many predicted it is Sai Pallavi already. Now, the team have officially released the pictures of Sai Pallavi with the core team members of the movie.
We can see her clicks with director Chandoo Mondeti, hero Naga Chaitanya, producer Bunny Vas and presenter Allu Aravind. Sai Pallavi coming onboard is a huge benefit for the team and we can predict that her role is going to be very important. Chandoo Mondeti is leaving no stone unturned to give a wonderful experience to the audience through this ambitious project.
The combination of Chaitanya & Sai Pallavi gave a hit like 'Love Story' and let us see how their pair will look in this interesting drama.
Talking about the film, director Chandoo Mondeti said, "Our pre-production begins now after coming to this village and observing every minute detail. A local guy named Karthik prepared a story based on a real incident that happened in 2018. He initially told the story to Aravind Garu and Bunny Vas Garu. I got excited when I heard the story. We've been working on the script for the last 2 years. The script is ready now and it has come out well."
Naga Chaitanya is showing his special interest in the project by taking part in the pre-production works. More updates will be coming out soon.