ఫిషింగ్ హార్బర్‌లో భారీ అగ్ని ప్రమాదం| Massive Fire Breaks out at Fishing Harbour | 40 Boats Gutted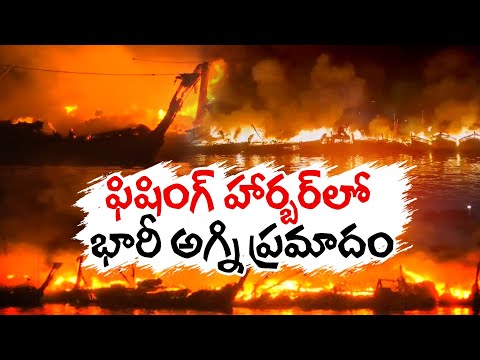 ఫిషింగ్ హార్బర్‌లో భారీ అగ్ని ప్రమాదం| Massive Fire Breaks out at Fishing Harbour | 40 Boats Gutted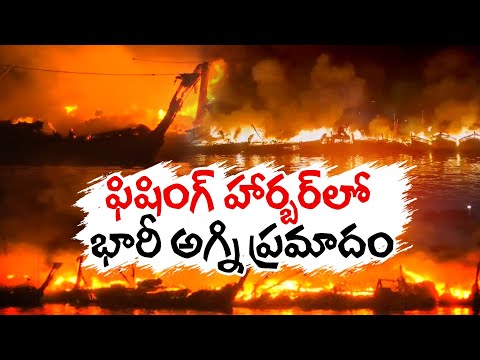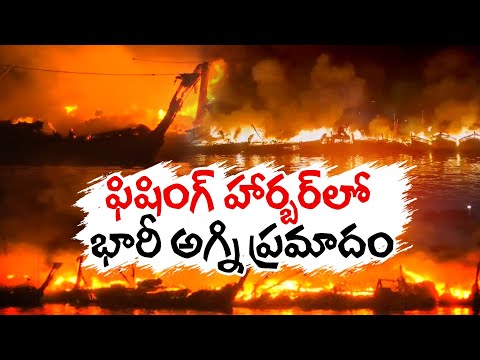 చంద్రబాబు ప్రతి అవినీతిలో పురంధేశ్వరికి వాటా : Kodali Nani –
ప్రియుడితో కలిసి భర్తను హత్యచేసిన భార్య | Wife Kills Husband with Help of Lover | Elamanchili
ప్రియుడితో కలిసి భర్తను హత్యచేసిన భార్య | Wife Kills Husband with Help of Lover | Elamanchili
Advertisement
Recent Random Post:
At the animal pre-release event, Ranbir Kapoor sported a white t-shirt paired with a brown unbuttoned shirt, looking charming and stylish.
During his speech at the event, he expressed gratitude to everyone and shared about his admiration for Mahesh Babu. Ranbir reminisced about messaging Mahesh Babu, whom he referred to as the first superstar he ever encountered. He fondly recalled watching Mahesh Babu's film "Okkadu". Furthermore, he disclosed that he messaged Mahesh Babu about the film, and to his delight, Mahesh Babu responded to him.
The event took a lighter turn when the anchor, Suma, posed a few humorous questions to Ranbir Kapoor. One of the questions revolved around what he feared, with three options provided – wife in different languages (Barya, Patni, and wife itself). Ranbir Kapoor wittily replied that he was scared of all three.
Moreover, when prompted to deliver a dialogue from a Mahesh Babu movie, Ranbir chose a memorable line from "Pokiri" – "Oksari committee ayte Naa maata nene vinnanu."
Ranbir Kapoor's engaging words about Mahesh Babu and his playful responses to the anchor's questions added a lively touch to the animal pre-release event, showcasing his admiration for the superstar and his playful spirit during interactions.