ఏపీ హైకోర్టులో పొన్నవోలు వాదనలు ఇవే..! | Chandrababu | Skill Development Scam case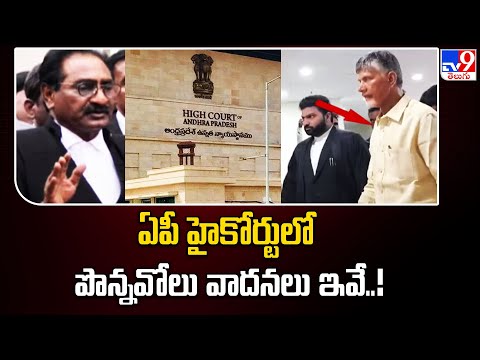 ఏపీ హైకోర్టులో పొన్నవోలు వాదనలు ఇవే..! | Chandrababu | Skill Development Scam case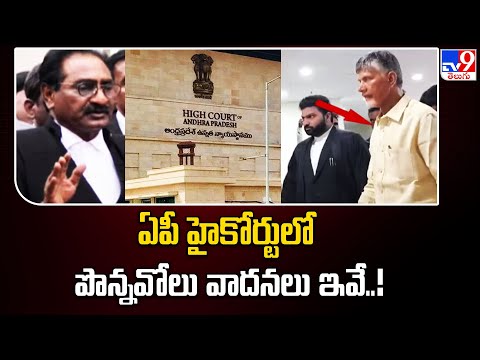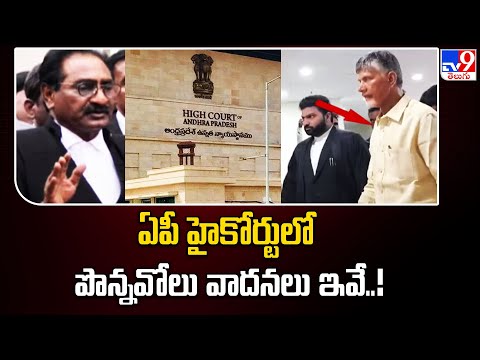 Aadikeshava Theatrical Trailer | Panja Vaisshnav Tej, Sreeleela | Srikanth Reddy | GV Prakash
రవాణా నౌక హైజాక్‌! | Houthi Rebels Hijacked Israel Linked Cargo Ship in Red Sea | IDF Severe Warning
రవాణా నౌక హైజాక్‌! | Houthi Rebels Hijacked Israel Linked Cargo Ship in Red Sea | IDF Severe Warning
Advertisement
Recent Random Post:
Renowned Bollywood actress Parineeti Chopra, who recently tied the knot, has once again taken the spotlight with her latest Instagram pictures. Her captivating presence and style have left fans in awe.
In her recent posts, Parineeti dazzles in a stunning silver lehenga, paired with intricately designed accessories that enhance her radiant appearance. Her hair, beautifully styled, complements her attire, adding to the charm of her overall look. Adorned with a silver necklace, bangles, and sparkling accessories, she exudes elegance and poise, truly stealing the show.
With a perfect blend of grace and sophistication, Parineeti's makeup accentuates her features, enhancing her natural beauty. Her choice of attire and meticulous attention to detail showcases her impeccable fashion sense, leaving her fans and followers enthralled.
Since her wedding, Parineeti has been in the limelight, captivating audiences not only with her acting prowess but also with her striking fashion statements. Her recent Instagram photos have once again reaffirmed her position as a style icon in the entertainment industry, garnering praise and admiration from her admirers worldwide.
As she continues to grace social media with her stunning looks and infectious charisma, Parineeti Chopra remains an inspiration to many aspiring fashion enthusiasts and a beloved figure in the world of Bollywood.